Facebook wants people to have good shopping experiences on its platform. So, it's launching a new tool designed to help people review businesses that they've made a purchase from, in order to connect others with businesses that meet their expectations. 
Buying products online can be a bit of a hit-and-miss situation sometimes. An item might take way too long to arrive, or a product or service may simply not meet your expectations. This doesn't only reflect badly on the business, but it can also sour one's impression of Facebook as well. So, Facebook wants to know it if you happen to have a negative experience after following an ad on its platform.
Facebook has found that the two biggest frustrations from people who have bought something from an advertiser on the platform were "inaccurate shipping times" or "misrepresented products." In order to identify those frustrations and others like them, Facebook is launching a new tool globally that will let people review businesses that they've bought from after seeing or clicking on a Facebook ad. It hopes that this way it will be able to connect "more people with businesses that meet their expectations."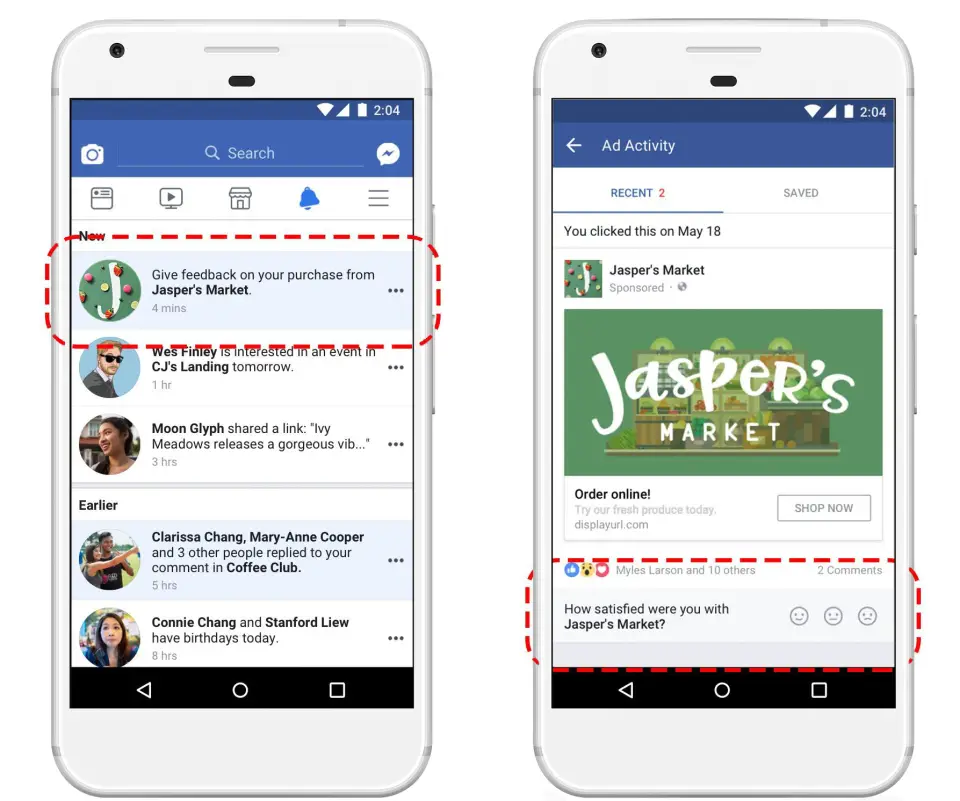 The tool is available on the Ads Activity tab where anyone can view the ads they recently clicked on. On each ad, users are able to leave feedback, telling Facebook about the experience. This way, Facebook will be able to get the feedback needed to help better understand "potentially low-quality goods or services."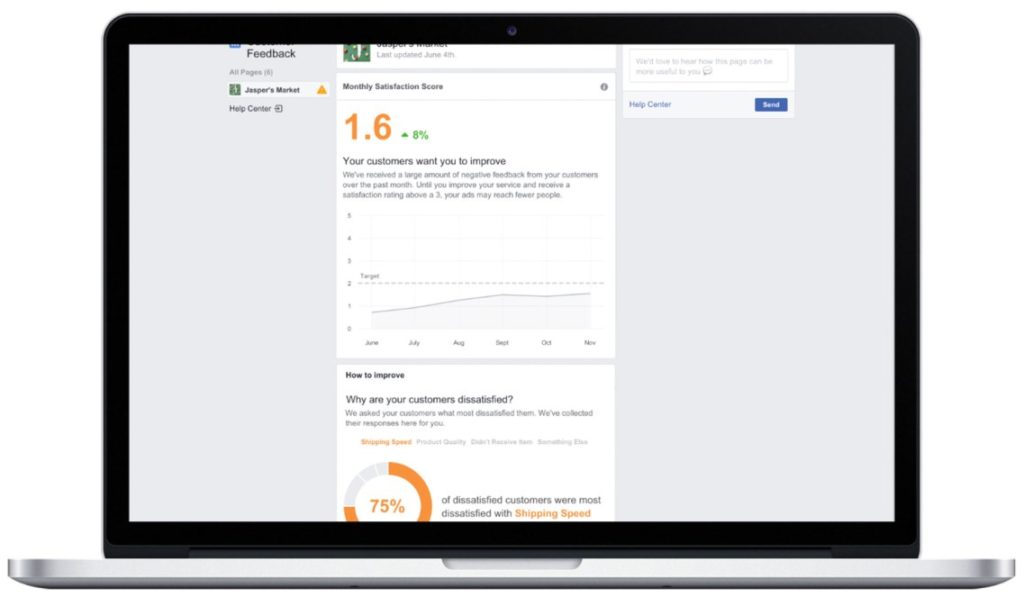 Negative feedback is then shared directly with the relevant businesses, allowing them to improve before any further action is taken. Instead of a heavy-handed approach, Facebook will also give them guidance on how to improve, either in terms of customer satisfaction or on how to "better meet customer expectations." If feedback does not improve over time, Facebook will be reducing the number of ads that the business can run on its platform. This may lead to a banning of the advertiser in extreme cases.
---
You might also like
---
More from Facebook
---
Facebook Sparked, a video speed dating app,  is being tested as part of Facebook NPE team's exploration of the future …