Facebook is adding several new ad reporting tools to help social media marketers' better measure their holiday campaign performance.
In an effort to help advertisers better measure their performance of their campaigns this holiday season, Facebook has added several new ad reporting tools to its Ads Manager.
The new features – cross-account reporting and custom metrics, and Conversion Path reporting, will enable advertisers to measure ad performance across accounts, channels, and publishers, allowing a more comprehensive overview of the demographics they reach and the conversions they achieve.
Cross-account Reporting
The first of Facebook's new ad reporting feature is cross-account reporting, acting as a reporting hub for advertisers to access all of their metrics across their multiple ad accounts in one place (reach, impressions, conversions etc).
This will make it easier for them to see the bigger picture of the performance of all accounts cumulatively, alongside more in-depth breakdowns of demographics, placements, and devices. Note, this new feature does not interfere with the ability to dive into the information at the ad account, campaign, ad set and ad level.
Custom Metrics
Advertisers can now also build their own custom metrics in an effort to prioritize the data they care about most. Once created, they can also act as templates to be utilized across all of reports. You can find out more about cross-account reporting and custom metrics here.
Conversion Path Reporting
Following a 2018 Facebook-commissioned Ipsos study, the company wanted to help brands and advertisers better understand and identify the most impactful customer touchpoints and credit them properly – something not necessarily reflected in terms of revenue and/or conversion reporting.
Hence the launch of Conversion Paths earlier this year. Now, Facebook is taking it one step further by rolling out Conversion Path Reporting. This new feature will give advertisers the opportunity to better understand their customers' conversion paths and reflect their learnings through the optimized use of Facebook's wide variety of tools.
Therefore, look for attribution in the next year. It's about to become an even bigger focus in the social media marketing landscape.
---
You might also like
---
More from Facebook
---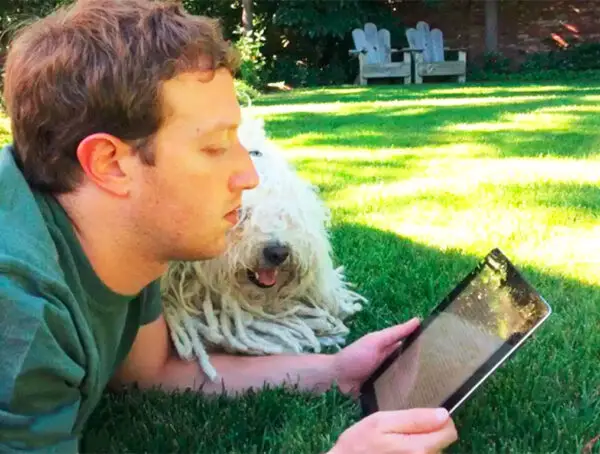 Facebook is testing a new feature that encourages users to read an article before sharing it.