Facebook is launching Facebook Avatars, a feature that resembles Bitmoji, giving users the ability to create their own virtual cartoon-like identity.
According to a recent TechCrunch report, Facebook is now launching its own version of Bitmoji – Facebook Avatars – which users can use as their identities on Facebook and Messenger. The cartoonish Avatars can be used in stickers and other tools, just like Bitmoji.
Creating a Facebook Avatar is a simple process. If you're one of the first users to have the feature (that means you'll have to be living in Australia), a new smiley face icon will appear within your comment windows in News Feed or your sticker drawer on Messenger. Tap on it and a creation flow wizard will open up, allowing you to build your own Facebook Avatar.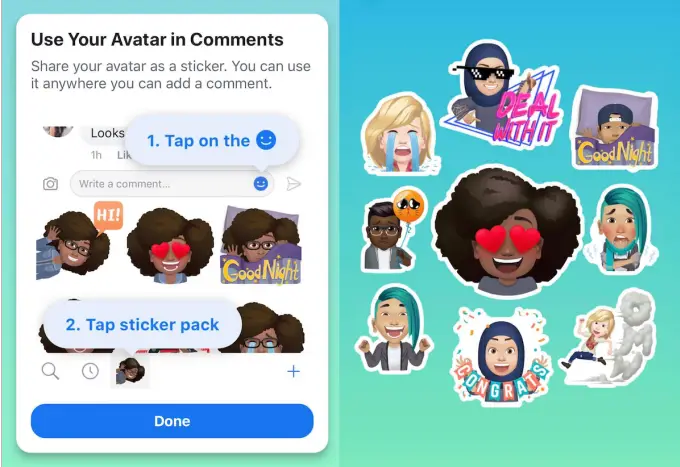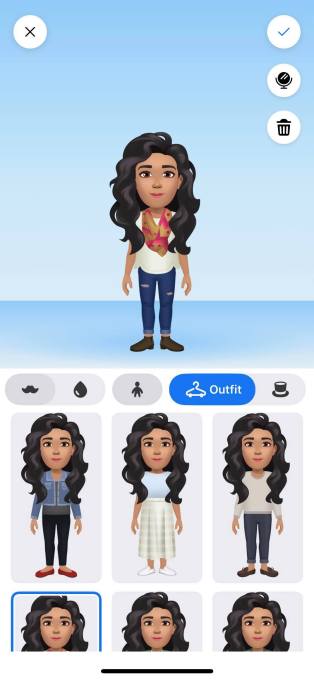 You are then given 18 customisable categories to use for your Avatar – different hair, clothing, facial features, and more. While there is currently no way to scan an image and have Facebook create a realistic Avatar automatically, this is a feature the company is allegedly also working on. Don't be confused with Facebook's VR avatars. Those are a totally different thing.
For the time being Facebook doesn't have any plans to monetise this new feature, but we may have to wait until 2020 when it rolls out to everyone.
---
More from Facebook
---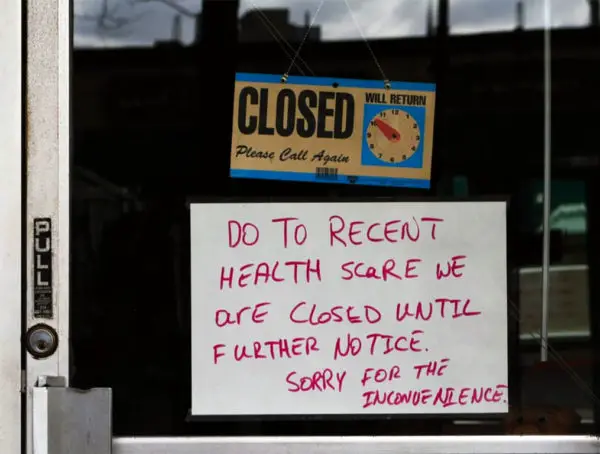 Facebook announced it's investing $100 million in cash grants and ad credits to help 30,000 small businesses in over 30 …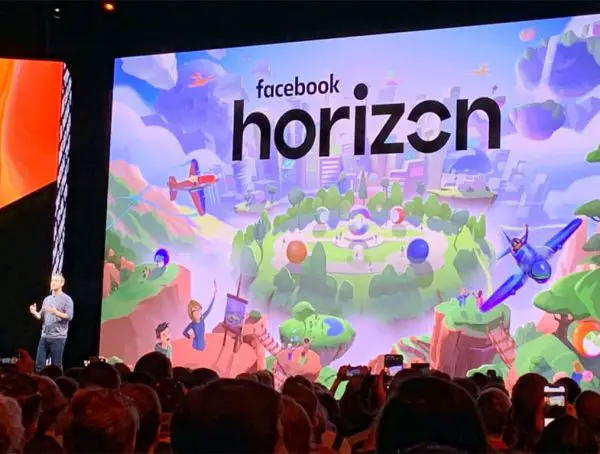 Facebook last week started sending out invites to the closed alpha version of its Facebook Horizon VR platform announced last …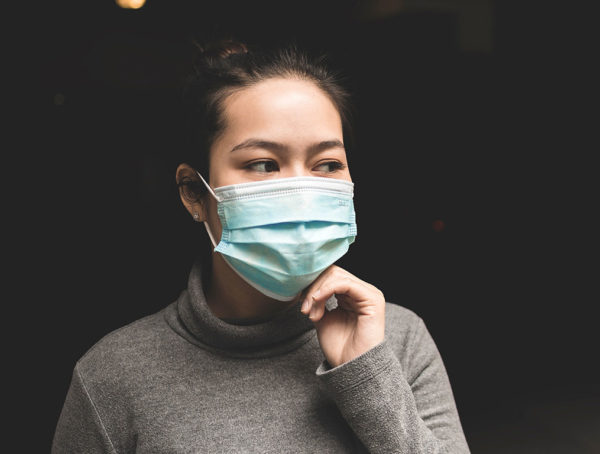 Facebook has announced it is temporarily banning ads and commerce listings that are selling medical face masks.
Editor Picks
---