Facebook has been putting a lot of effort in developing location-based features. After location-based page rankings and signal strength-related mobile ads, the social network is now launching precision 'local awareness ads' that will reach audience within a small distance from a business.
With this new type of ad, business can find audience – and prospect customers – within the neighbourhood's reach. Facebook is clearly targeting for small businesses, as it states that this new feature is designed to be cost effective, providing an attractive and optimised ratio of localisation vs. reach.
According to the official announcement:
"Our conversations with advertisers have shown that when it comes to driving in-store sales, an ad's reach is far more important than the engagement it receives (things such as clicks, comments or likes). So we've designed local awareness ads to help businesses reach the most people possible in an area."
The setup process of the campaigns has been designed to appeal even to people with no experience. You simply head to Ads Creator and then select 'Local Awareness' as your objective. If your Page doesn't include a brick-and-mortar address, you can enter it at this point. Facebook will pre-select an area around your business and you can choose an area as small as 1 mile.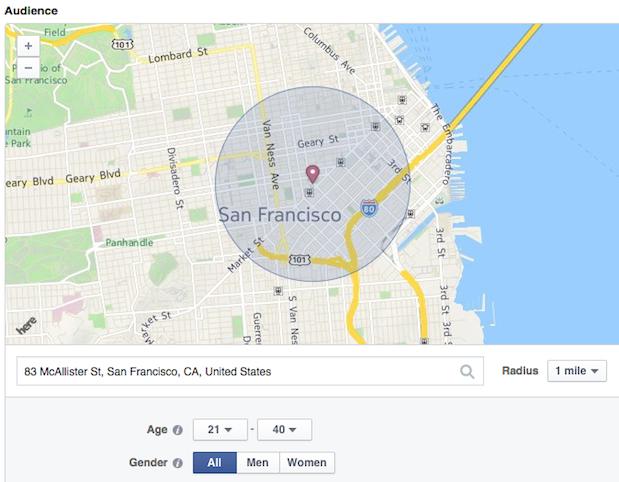 Then you can enter your desired budget, based on which Facebook will inform you about the potential reach. From that point on it's all about creating an engaging content with the appropriate visual.

You can check more on the video below:
Apart from trying to appeal to the local, small business owners, Facebook is clearly competing with Foursquare at this point. After the split of the latter (in Foursquare and Swarm apps), the location-based social network has been focused on providing tips and ads about local business in an attempt to attract revenue. It has, nonetheless, sacrificed part of its user base, and here's where Foursquare stepped in.
Do you think that this move will help Facebook tackle Foursquare?
Related Stories:
Images courtesy of Facebook.
You might also like
---
More from Facebook
---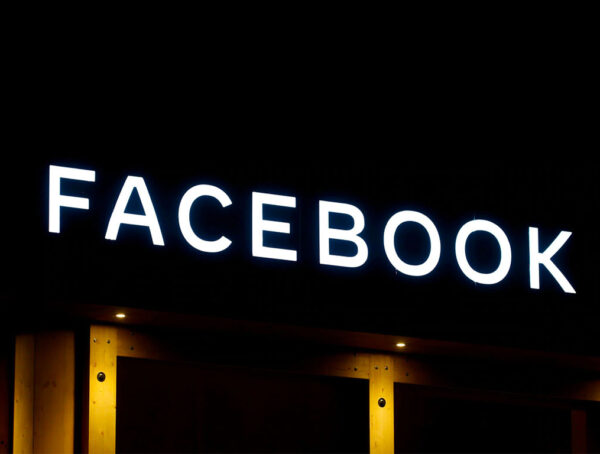 Facebook is to begin testing a new brand safety options, including new Facebook Ads topic exclusion controls for a small …