In its bid to take over the world, or your world to be accurate, Facebook is trying its hardest to sneak into every aspect of your life. In terms of how we use our phones as communication devices, it already has billions of people using Facebook Messenger to send messages or call someone.
The latest entry in Facebook's arsenal to root itself in our telephones, is Hello – a dialer for Android devices.
Despite huge technological advancements, making a phone call today is not always a great experience. Bad signal, difficult contact management or Wi-Fi calling capabilities.
Hello is an Android-only dialer that simplifies things and gives you a little bit more, while allowing Facebook to manage calls, contacts, caller ID etc for you. If you don't know who you're calling (i.e. you haven't got the person's phone number stored) Facebook will give you that information, showing you a mini profile on the screen.
No more unknown or unwanted numbers calling you either with it's blocking feature. With Wi-Fi calling at it's heart, Hello makes VoIP a lot easier for Android users. Calling someone from Facebook Messenger might not always be a walk in the park. Adding a dialer that's connected to Facebook helps a lot. Either way, you can respond to missed calls directly from Messenger itself. Easy.
If you like our stories, there is an easy way to stay updated:
Follow @wersm
Hello also offers a great search feature that allows you to find phone numbers for local businesses, restaurants etc. Similar to what Google has done before. The logic here is… Why leave the dialer screen to visit the Facebook app or a website, just to look for a phone number? Facebook will give you all this info right there.
Sure, there are quite a few other dialers out there at the moment (Google's dialer, Contacts, is probably the most popular, despite its mediocrity) so what makes Facebook think it can just waltz in and be a success? Well, if the the Facebook platform is your main communication method, then Hello is right up your alley. It just depends how well it works in the long run. If nobody can use it, then it will follow another of Facebook Home into obscurity. It does however look like something that could help you out overall.
Hello is free, and can be found on the Google Play Store . Given the system-related restrictions Hello is unlikely to make its way onto iOS. Oh well.
---
You might also like
---
More from Facebook
---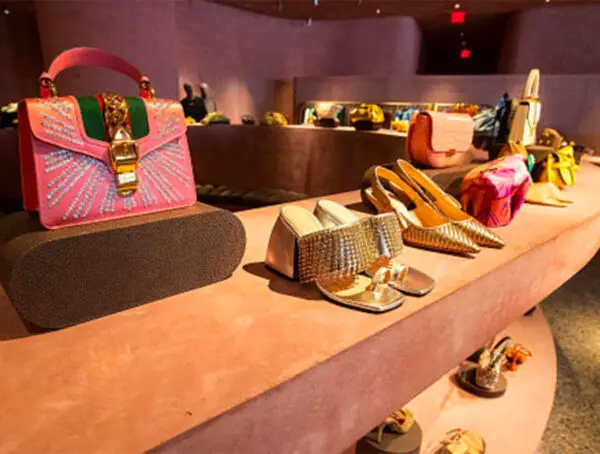 Facebook and luxury fashion brand Gucci have announced a joint lawsuit against an international counterfeiting business.