Facebook has announced it is launching a gaming creator pilot program focused on helping gaming content creators build thriving communities, and to monetise their content on its platform.
For some time, Facebook has focused on helping creators of all kinds become successful on its platform. Last year, the company even launched its Creator App, especially for this purpose. Now, Facebook is concentrating on gaming content creators and on how to encourage them to create more content – especially on Facebook Live. To help them do so, Facebook is launching a gaming creator pilot program to draw even more gaming creators away from Twitch and YouTube, where the gaming creator community is huge.
Facebook says the program is focused on helping gaming creators build "more meaningful and more engaged communities," and increasing "discovery and distribution across multiple surfaces," including its main platform of course, but also Instagram and Oculus. The pilot program will also provide support in the form of tools to help them make a living, streaming games.
You may not think of Facebook as the go-to platform for gaming content. That's because Twitch and YouTube are so successful at it. But now, Facebook wants a piece of the pie that's worth billions each year. The company says it's already seen very "encouraging results from gaming creators." One example is StoneMountain64, one of the most popular livestreamers on Facebook with over 1 million followers.
Facebook is also looking for ways for gaming creators to monetise their videos, and for that, it is looking into payments during livestreams on Facebook.com. Having tested some options, Facebook said it will now expand its "fan support monetisation initiatives to more gaming creators," and will include the pilot program's participants in those initiatives.
If you're a gaming creator, or you'd like to be one, you can find out more and sign up here.
Image credit: StoneMountain64
---
You might also like
---
More from Facebook
---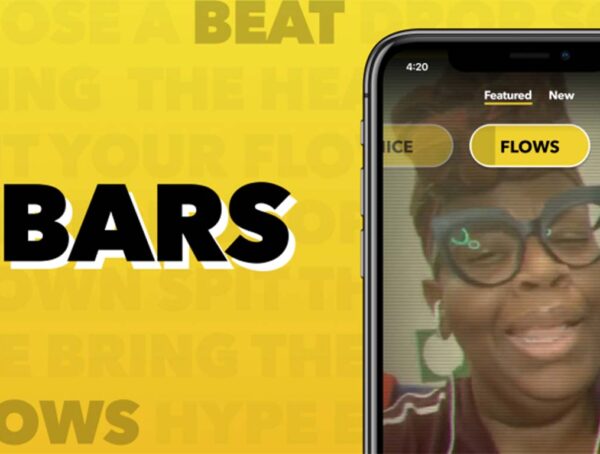 Facebook New Product Experimental team has announced a new app built to help aspiring rappers create and share their work.