In its bid to extent the business value of Instant Articles, Facebook has been testing call-to-action units that will allow publishers to communicate better with readers and drive conversions.
Facebook launched it's Journalism Project in January, and has been talking to publishers that have taken part, to find out ways to to extend the business value and opportunities that Instant Articles present for them. One way to do this, was to encourage better communication with users, to drive actions, and to build direct relationships with them. As a result, Facebook
[quote]worked closely with partners to create and test Page Like and Email Sign-Up call-to-action units, prompts for readers to like a publisher's page or sign up for an email newsletter from within an Instant Article.[/quote]
So far, the company has "on-boarded" around 100 publishers around the world for to the beta program, but this week, call-to-action units will be rolled out to all publishers using Instant Articles. In a media.fb.com post recently, Facebook explained that
[quote]Publishers will be able to set these up through a simple, self-serve creation flow, and access insights on the performance of their call-to-action units.[/quote]
The call-to-action units that will be available, are the following:
1. Email Sign-up Call-To-Action Unit
Readers share their email address and agree to receive email newsletter updates from a publisher. Flexible design options allow publishers to customize messaging and clearly represent their brand.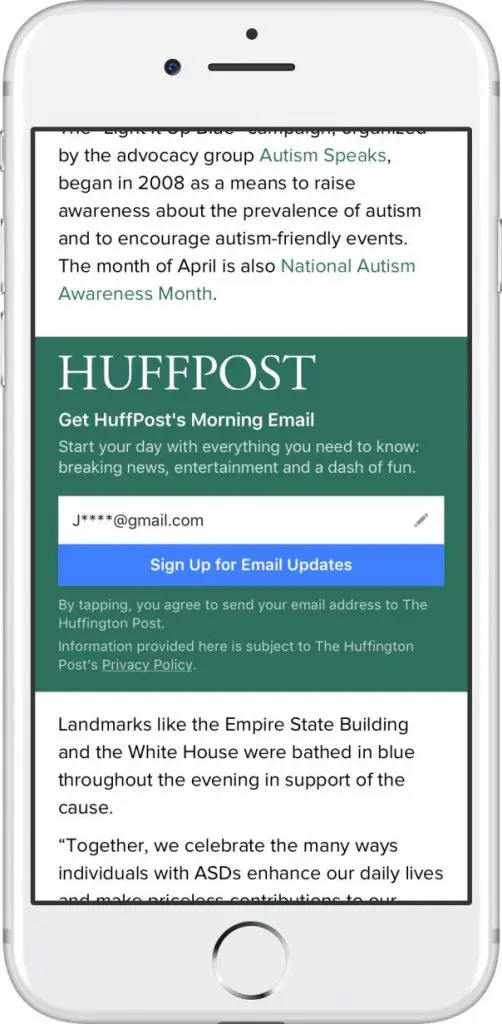 2. Page Like Call-To-Action Unit
Readers that Like the publisher's Page are eligible to receive updates and posts from that publisher in News Feed.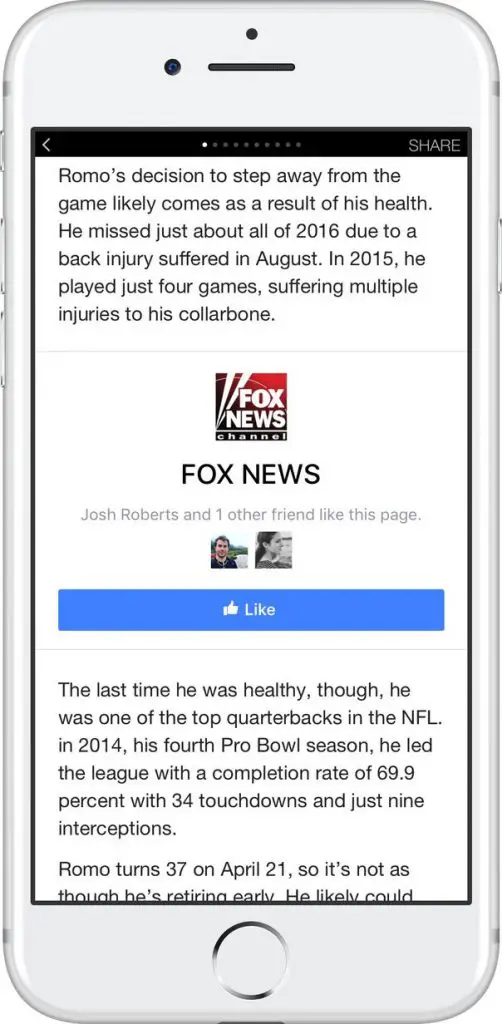 So far, the results have been encouraging. For example, Chris Schieffer, Senior Product Manager at Slate explained that the Email Sign-up call-to-action unit was responsible for over 40% of the company's "total email newsletter list growth," over the last two months. For others like The Huffington Post, the Email call-to-action unit turned Instant Articles into "one of their highest performing acquisition channels for driving email newsletter subscribers," at 29% of total growth.
And, that's probably why the list of CTAs is expanding. Facebook announced that it is testing several other CTA units, like
Free Trial call-to-action unit: A quick and easy way for people to sign up for a free trial to a publisher's digital subscription through Instant Articles.
Mobile App Install call-to-action unit: Many partners have asked for a way to drive adoption for their mobile apps. So, Facebook launched an alpha test of a new Mobile App Install call-to-action unit.
You can find out more about CTA units on Instant Articles here.
---
You might also like
---
More from Facebook
---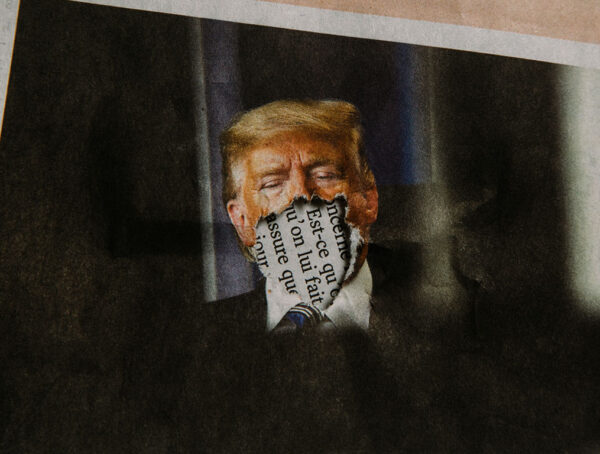 Following the recent events in Washington DC, Facebook CEO Mark Zuckerberg has announced an indefinite ban on Donald Trump from …