Facebook has introduced a new program called Community Boost which helps small businesses in the United States grow, by giving them the digital skills to navigate the new economy. 
Facebook is investing heavily in supporting small businesses. In fact, it has invested more than $1 billion since 2011 to do so, training over 60,000 small businesses in the United States and thousands more across the globe. Blueprint, Facebook's free online learning hub has been used by over one million small businesses, and over 70 small businesses worldwide have Facebook Pages. More recently, Facebook has set up a digital marketing curriculum to train 3,000 Michigan residents in digital skills. Now, Facebook is introducing Community Boost, to give small businesses the knowledge and tools to face the new economy.
Facebook Community Boost will be a tour of 30 US cities during 2018, where Facebook will connect and work with local organisations to provide training for people who need work, to help entrepreneurs get started, and help local "local businesses and nonprofits get the most out of the internet."
Those looking for jobs will be able to improve their digital and social media skills,  entrepreneurs will be able to use technology to make a business out of an idea or learn to create a free online presence using the platform. Business owners will be given the opportunity to expand the digital footprint of their business, as well "as find new customers around the corner and around the globe."
The Community Boost program will be visiting 30 US cities throughout the year – include ones like Houston, St. Louis, Albuquerque, Des Moines and Greenville, South Carolina. Interested parties can find out more about the program here.
Image: Facebook.com
---
You might also like
---
More from Facebook
---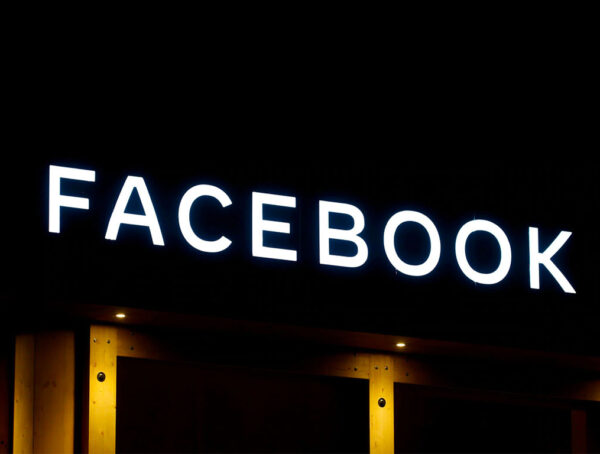 Facebook is to begin testing a new brand safety options, including new Facebook Ads topic exclusion controls for a small …