Facebook has teamed up with leading financial technology company Clearbanc to help online businesses grow by giving them access to financing with flexible re-payment options, through the Chrged program.
For many businesses, getting access to the financial resources necessary for growth is a major challenge. That's why Facebook has launched the Chrged program with Clearbanc. The program allows companies to access to "scalable solutions, financial support, cross border resources and Blueprint learning tools for e-commerce businesses looking to scale" on the platform.
Advertisers simply connect their ad account and payment processor to receive a financing offer of up to $500,000, as well as access to Facebook's marketing solutions. The financing comes with flexible re-payment options, without credit checks, as the advance is totally based on the company's real-time business data.
In a release about the move, Michele Romanow, co-founder of Clearbanc and Dragon on CBC's Dragons' Den, explained that "there are so many companies that can grow from non-dilutive financing," so Clearbanc is "excited to help North American businesses grow using Facebook."
The Chrged program provides an opportunity for businesses to access the finances that will help them grow and become global – all with flexible terms secured by Clearbanc. Whether it's to buy more inventory, fuel their marketing efforts, launch a new product, grow their team, or beat swings in revenue, companies can find out more about the Chrged program clearbanc.com/chrged.
---
You might also like
---
More from Facebook
---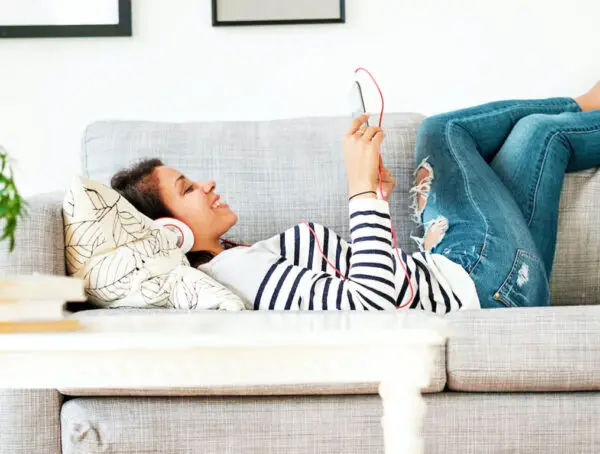 Facebook has announced Dynamic Ads for Streaming - a new ad solution that will help streaming brands highlight their content …