Facebook might be the top advertising platform, but it's been plagued by bugs affecting its reporting. The latest, affects reporting for video carousel ads.
In a recent Newroom post, Facebook said that it had once again found, and fixed, another ads reporting bug.
[quote]The bug affected billing only for the following conditions: for the video carousel ad unit; when the advertiser chose to bid on link clicks; and only for people who were on smartphone web browsers.[/quote]
The bug, affecting video carousel ads caused advertisers to be billed not only for clicks to their website, but also for clicks on the videos within carousel ads. Although Facebook fixed the bug and is now giving advertisers back full credit for the charges they incurred due to misattributed clicks, this is another blow against the accuracy of its ads reporting metrics. This is something Facebook relies upon heavily, and any issue affecting its ads business like this could have a negative impact on its ability to convince more advertiser (especially big spenders) to trust it.
Despite the impact of the bug being more or less minimal, with 0.04 of ad impressions affected, this still could be a big blow to Facebook's credibility.
---
You might also like
---
More from Facebook
---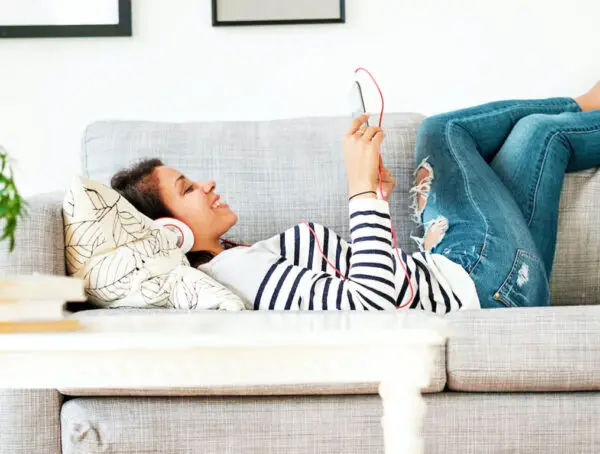 Facebook has announced Dynamic Ads for Streaming - a new ad solution that will help streaming brands highlight their content …