Facebook bets a lot on your information. When you think about it, your information is gold to Facebook. Indeed, Facebook's advertising business, which is its almost sole income, is based on targeting users according to their profile information.
So it is logical that Facebook wants to gather as much profile information as it can and this is the reason why they are now testing a new prompt asking users to complete their profile, just like Linkedin is doing.
According to Emil Protalinski from the Next Web, Facebook has started prompting some of its 1 billion users on the desktop version of the website to complete their profile. A source close to the company confirmed with TNW that this feature is currently being tested with a small set of users:
Emil stated he saw this message at the top of his Facebook News Feed this morning:
Apparently my profile was 90 percent complete, meaning it only need one more piece of additional information (hitting the "Next" link seen above did nothing). Once I agreed to say that I grew up in Toronto, I was informed my profile was 100 percent complete:
The notification is very similar to what LinkedIn users have been experiencing on their profile for years and this is not very surprising as Facebook, Twitter, and LinkedIn regularly rip features off each other, or at least test them out to see how they perform on their respective social networks.
[READER] Have you seen this new feature on your profile?
You might also like
---
More from Facebook
---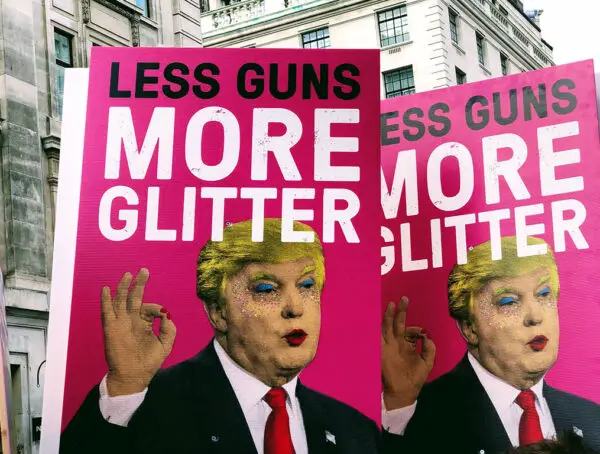 Facebook has announced a ban, on its platforms, of ads promoting weapon accessories and protective equipment - at least through …