Facebook has started testing a new "Post on your Timeline" button on its blue navigation bar at the top of all its pages. A company spokesperson confirmed with TNW that "this is a small test" but declined to elaborate further at this time.
First spotted by Mashable reporter Alex Fitzpatrick on Friday morning, the new button appears to the left of his name in the top-right corner:

Clicking on the button prompts the user with a similar window to the "What's on your mind?" status box on everyone's Timeline (notice Fitzpatrick is on someone else's profile and yet can still post diretly to his own):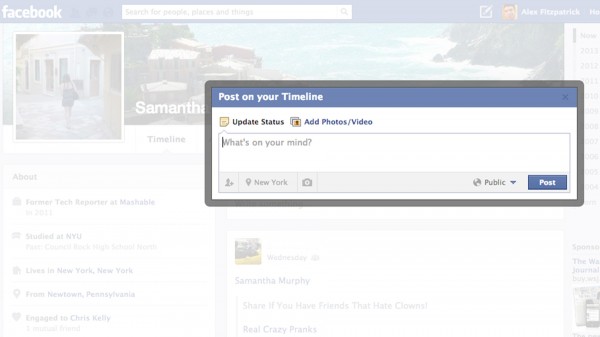 [READER] Do you think such button is useful?
You might also like
---
More from Facebook
---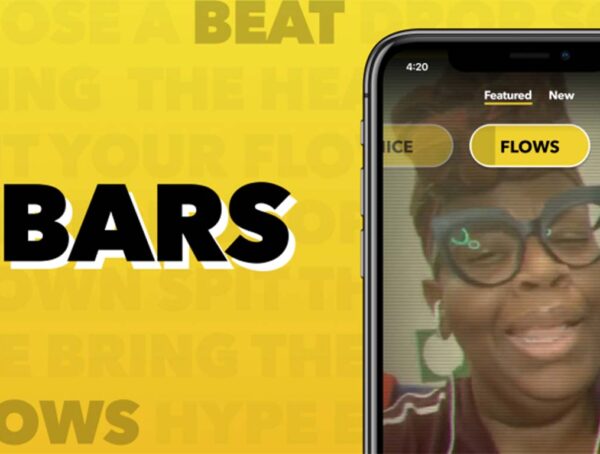 Facebook New Product Experimental team has announced a new app built to help aspiring rappers create and share their work.