Last month, Facebook announced that it was giving its page insights product a renovation, making it simpler for page admins to figure out how their posts are performing. Social media expert Jon Loomer recently gained access to these insights and gave a detailed tour on his blog.
There is no date yet on when this will be rolled out on a wider scale.
The major change is that Facebook has made page insights much more visual and easier to read. Many page admins just want to know how well their post is doing in terms of engagement and reach, as well as figure out when their fans are online the most. Facebook has answered these questions. It also makes it easier to see which types of post do best in terms of reach and engagement, breaking out numbers for plain-text status updates, links, photos, videos, and offers.
Admins can also discover how well they are reaching not only fans, but non-fans.
Courtesy of Loomer, here's what the new dashboard looks like:
Within the overview, page admins can get a general look at how their page has done over the past week. Total likes (still an important metric for many pages), post reach, and engagement are right up front. Below, users can see their five most recent posts and how they've performed. This is a vast improvement over the current dashboard, which only gives reach and the option to turn that post into an ad via the boost button.
Here's a look at what each button entails.
Page
Through the Page tab, admins can see:
Page likes
Total reach
Page visits
From this tab, admins can use the chart at the top, dragging the indicator left and right to see how page likes, reach and visits have changed over time.
Posts
Within the Posts tab, admins can see:
Stats for all posts
When fans are online
Best types of posts
This tab has some definite power that hasn't been in past versions of Facebook insights. Several platforms have tried to answer the question of "When are your fans most receptive to content?" This is a native solution that shows admins when fans have been reached. This allows marketers to come up with a much better plan for posting content. While asking 10 different experts "When is the best time to post?" will likely yield 10 different answers, this is a way for page admins to figure out when their audience is best reached.
Page admins can also see which type of content is doing best, as measured by reach, post clicks, and a combined engagement metric (likes, comments, shares). Loomer was most excited about the benchmark feature, which allows admins and marketers to see benchmarks for likes, comments and shares.
People
The people tab shows admins:
Fan breakdown
People reached
People engaged
This tab shows marketers who their fans are and how well they're being reached. Facebook breaks down the fanbase by age and gender, and explains how well a page's posts are getting into their News Feeds. There's not a whole lot of new information, but it's presented in a more visually pleasing manner.
The new insights definitely fit into Facebook's plans for simplicity. Previously, page admins seeking quick access to information such as best times to post and deeper engagement metrics went off to third-party platforms for this information. Now Facebook is bringing it home.
Loomer gave his thoughts on Facebook's new insights (and also posted an informative video walkthrough):
This is not a tweak. The new Facebook web Insights is drastically different than before. Some features are new and some are simply displayed in a much more easily to consume format.

If you used Facebook Insights before, you will immediately notice a difference. And you should be pleasantly surprised.

The new UI is faster, cleaner and has a color scheme refresh. Most importantly, it does a better job of surfacing value.
This article was first published on Inside Facebook – Images courtesy of Jon Loomer.
You might also like
---
More from Facebook
---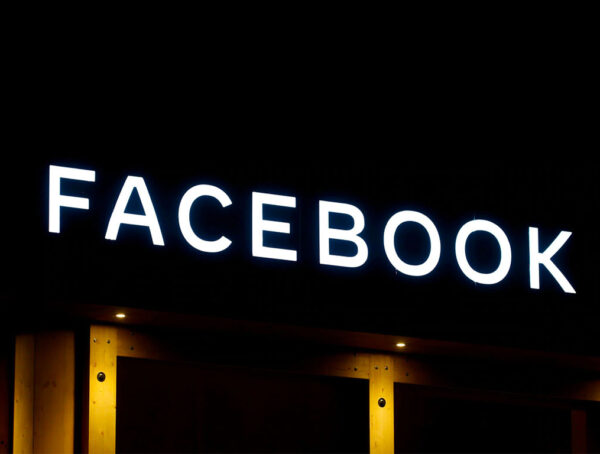 Facebook is to begin testing a new brand safety options, including new Facebook Ads topic exclusion controls for a small …