We told you, Facebook is dead serious about videos!
It seems like every week a new trick comes out of Facebook's hat. A few days ago, we reported on its quest to pull away users from YouTube with a little warning under the share box, highlighting the benefits of sharing videos natively in place of links from other video-sharing websites.
We have learned that Facebook is (finally) about to start sharing video ad revenues with video creators. In other words, "share awesome content on our platform and you will get a share of the money we make out of it."
The resemblance with what YouTube already does is obvious. So obvious, that the revenue split is exactly the same: 65% goes to the video creator whilst the remaining 35% stays in the hands of Facebook.
We could expect videos to clutter even more our NewsFeed, but that's a far-fetched assumption. Instead, Facebook is rolling out "Suggested videos", a feature listing related videos when iPhone users choose to watch certain videos – it is aimed at answering the need for a video consumption experience.
Basically, when you're watching a cute cat video on your NewsFeed, a number of related videos show up underneath. Among these suggestions, a few contextual ads will be placed and these will be the ones generating money back for its producer.
Contrary to NewsFeed videos, auto-playing video ads will NOT be muted, which is something that will relieve advertisers as it is likely to result in higher conversion rates. That's right, the sound will be switched on by default.
Obviously, all this will be orchestrated by a powerful algorithm to curate content you will engage with.
If you like our stories, there is an easy way to stay updated:
Follow @wersm
It's a full-on attack on YouTube and one that may endanger its rather uncontested domination on videos. Indeed, Facebook comes with one HUGE advantage: instead of hunting videos like we do on YouTube, Suggested Videos is able to use our preferences determined by Edgerank to put videos in front of our eyeballs effortlessly, without even following the page of the creator.
The new feature is put to the test for "several months" with a bunch of official video creators, but more and more partners will be added if everything goes according to the plan. If you're looking to join the list but don't work for a Fortune 500 companies, you probably need to wait for a bit.
From a business perspective, it will be an extra source of revenue for Facebook. While YouTube is the driving force on the video segment, it is estimated that it generated only $4 billion last year whilst it is believed Facebook could generate $1.5 billion next year from video ads only.
By making this move, Facebook is also filling a place left empty by Google's video platform: mobile video views. Facebook says 75% of video views come from a mobile device versus 50% for YouTube, according to RBC Capital Markets analyst Mark Mahaney. Whilst the former suits on-the-go lifestyle, numbers tend to show that the latter is better suited for desktop usage.
With Suggested videos and the sheer number of moves that Facebook has taken lately, there is no doubt that it is becoming the biggest off-YouTube video platform, ahead of Vimeo or Dailymotion. One thing is certain though: it is not going to replace YouTube. In fact, I am quite excited to see if (and how!) Google will react to this ever-growing competitor. Aren't you?
If you like our stories, there is an easy way to stay updated:
Follow @wersm
---
You might also like
---
More from Facebook
---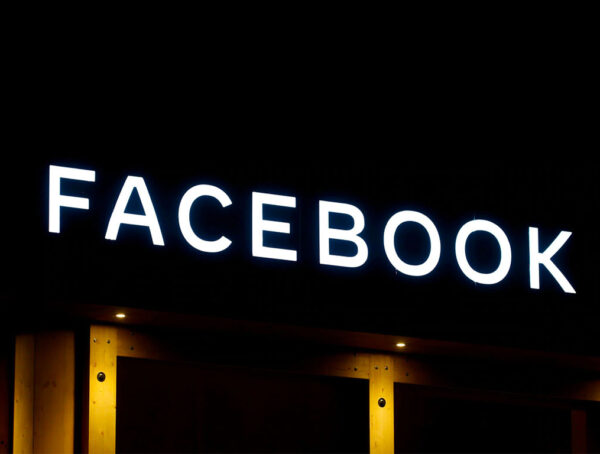 Facebook is to begin testing a new brand safety options, including new Facebook Ads topic exclusion controls for a small …