Big Bang, Revolution, the end of an era… I am not sure how marketers around the world will take the news, but Facebook is officially pulling the plug on a widespread marketing tactic: Like-Gating.
Yes, Facebook updated its Platform Policies that will stop app creators from asking users to Like their page in order to view special videos, win prizes, or get other giveaways.
In fact this update goes beyond Facebook itself as a wide variety of brands and publishers  also used Like-gating as part of many Facebook-connect apps. And Facebook is now putting an end to this.
The main argument on Facebook's side is that like-gating processes create a lot of "spammy" likes on pages, therefore deteriorating the trust one can have in insights and reports. The other truth is many fake Facebook accounts were created for people to participate in the millions of like-gated contests that took place on Facebook these last years.
Harshdeep Singh, a Facebok engineer, described the new policy in a developers blog post:
[quote]You must not incentivize people to use social plugins or to like a Page. This includes offering rewards, or gating apps or app content based on whether or not a person has liked a Page. It remains acceptable to incentivize people to login to your app, checkin at a place or enter a promotion on your app's Page. To ensure quality connections and help businesses reach the people who matter to them, we want people to like Pages because they want to connect and hear from the business, not because of artificial incentives. We believe this update will benefit people and advertisers alike.[/quote]
Developers can still give incentives for other behaviors, like logging in with their Facebook account or checking into a store location on Facebook. They can also offer promotions and contests—they just can't ask users to Like a page in order to participate in them.
In addition to the Likes policy getting stricter, Facebook now requires developers to disclose whether their games include mandatory or optional in-app charges.
These new guidelines are part of a wider move by Facebook to be more transparent about pay-to-play games comes on the heels of the European Union demanding developers and app stores to be clear about the real price of playing mobile games.
[READER] How do you feel about this important update? What did you really think of Like-Gating contests and Apps?
Related Stories:
You might also like
---
More from Facebook
---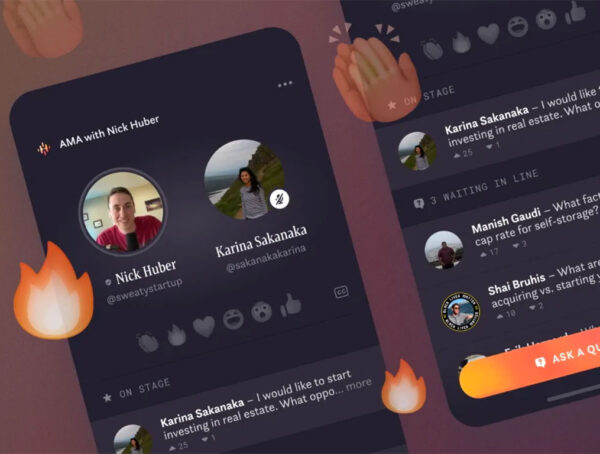 Facebook Hotline is a slightly different take on Clubhouse that puts more power in the hands of attendees who can …