Facebook announced it's introducing cost cap, a new bidding type that will help advertisers maximise their cost efficiency by getting the most results at, or below, a set cost per action. 
As part of its efforts to evolve its ad offerings and to generally make it easier for businesses to reach their business goals better, Facebook is introducing a new cost cap bid strategy that combines bid cap and target cost bidding.
It is meant to help advertisers maximise the cost-efficiency of their ads by giving them the ability to control cost and drive volume at the same time. This also ensures that they can maximise conversion volume while keeping costs predictable. As explained in a recent Facebook Business post:
"Cost cap simplifies campaign management and helps you focus on scaling volume of results while controlling costs. Unlike other bid strategies that help optimize for cost, cost cap enables you to set the max CPA/CPI you're willing to pay for results, reducing complexities in managing bids while maximizing your campaign results."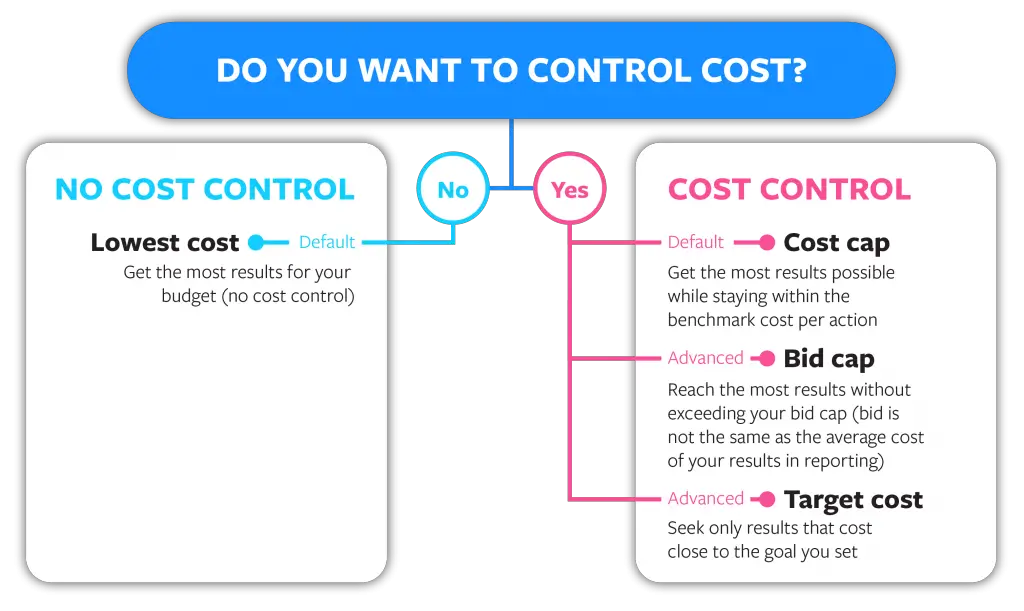 Cost cap bidding will be rolling out to all advertisers during the year, and when it's available advertisers will be able to access it in an updated guided bid experience which makes the process of choosing the right bid strategy much more straightforward.
If you're interested in knowing more about all available bid strategies and the consideration for choosing the right one, you can read this guide.
If you're wondering what the difference is between target cost and cost cap bidding, Facebook explains that cost cap is "an average amount we try to stay under while still getting you the lowest cost optimization events first, whereas, a target cost is an amount we try to stay close to even if there are lower-cost optimization events available."
---
You might also like
---
More from Facebook
---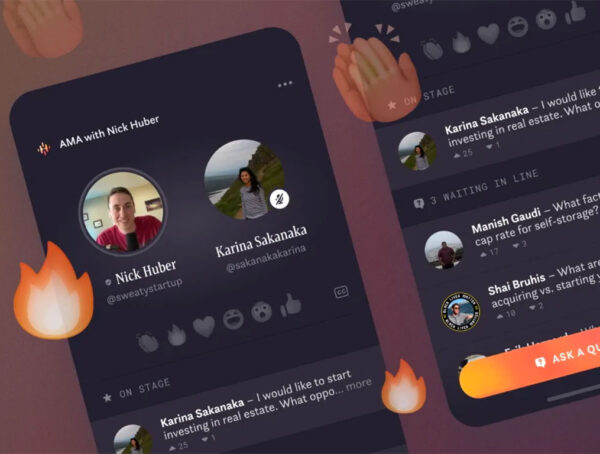 Facebook Hotline is a slightly different take on Clubhouse that puts more power in the hands of attendees who can …