According to reports, Facebook has been busy shutting down groups that promote Instagram pods and their sneaky tactics.
Remember "Instagram pods?" Yes, of course you do! If you've tried to gain an easy following on Instagram it's highly likely that you've considered joining one… or five. Of course Instagram pods aren't a new thing. They're effectively "follower exchanges," or groups of users who band together to promote each other in order to trick a platform into giving them more visibility.
Of course, if all goes well, everyone wins, right? Well, not really. Apart from the fact that using such tactics doesn't build a proper presence on any platform, if you get found out, you'll have a problem.
Well, such a time is now. According to BuzzFeed, Facebook has already suspended 10 large groups with hundreds of thousands of users trying to game Instagram's algorithm into giving them more reach. Of course there are probably hundreds of other still out there, with names like "Instagram Like and Comment," "Instagram Followers Exchange," or something to that tune.
Instagram has confirmed that the 10 groups that were shut down "violated its terms of service," but nothing more. I am sure that there will be a lot more taken down soon. Of course, whether or not Facebook or Instagram do something about the practice by shutting down groups promoting it, users will always find a way around it. Surely, they will also always find a way to game the system.
Yet, the practice is obviously becoming a problem for platforms, so they will look to find ways to continue cracking down on it and others like it.
Image credit: Mashable
---
You might also like
---
More from Instagram
---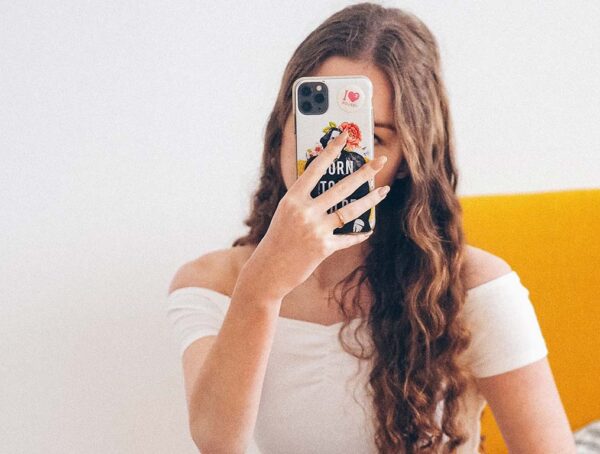 Instagram is introducing more resources for people that are affected by eating disorders.