Facebook has put a lot of effort into helping marketers and influential creators collaborate on branded content. Now, it's bringing more features that help marketers amplify that content and control their campaigns. 
It's become clear that influencers play a major role in the purchasing process. Facebook says that 47% of 13-34 year-olds "say they've purchased something that an online celebrity has spoken about or recommended." That's logical, since influencers have built trust and respect with audiences. And that's the reason marketers are planning to increase their reliance on influencer marketing this year. To help them, Facebook is giving marketers more features to build great campaigns around their influencers.
Around a year ago, Facebook announced that it was making it easier for marketers and creators to collaborate, and to "give marketers more visibility into and control over their branded content activities." This week, Facebook is bringing some new features, including the ability to boost a creator's post as it appears on their Page.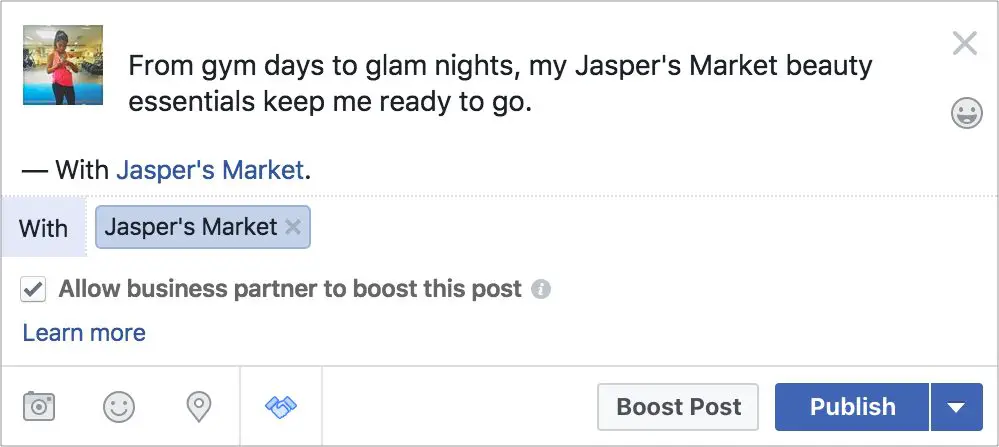 The ability to amplify creator posts is not a new one. Up until now though, marketers could boost a post after sharing it. Now, it's directly boosted "as it appears on the creator's Page." All the creator needs to do is give permission for the post to be boosted. This happens during the post composition process, when tagging Page using the branded content tool.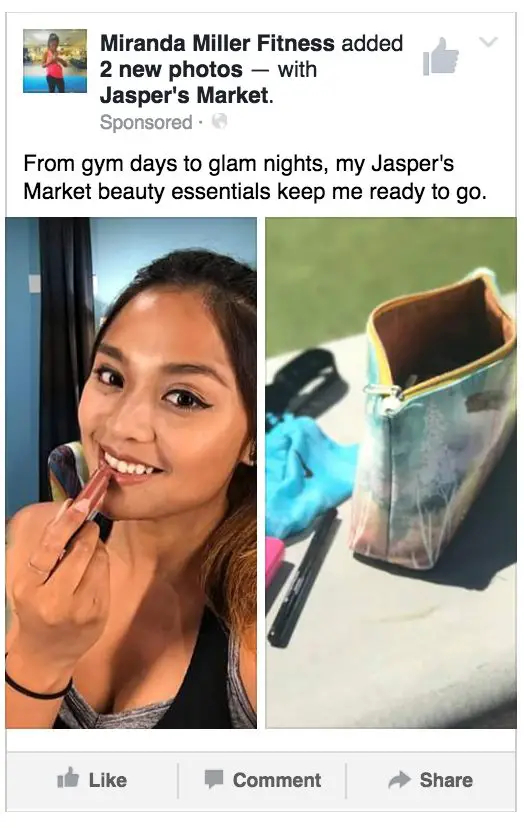 The marketer can select targeting and custom audiences to have the right people see the post. Even though it was boosted by a marketer's Page, the target audience will see that the post was actually posted by the creator it originated from.
The second new option is given to marketers who can now control which creators are allowed to tag them in branded content posts. Marketers can do so in their Page Settings.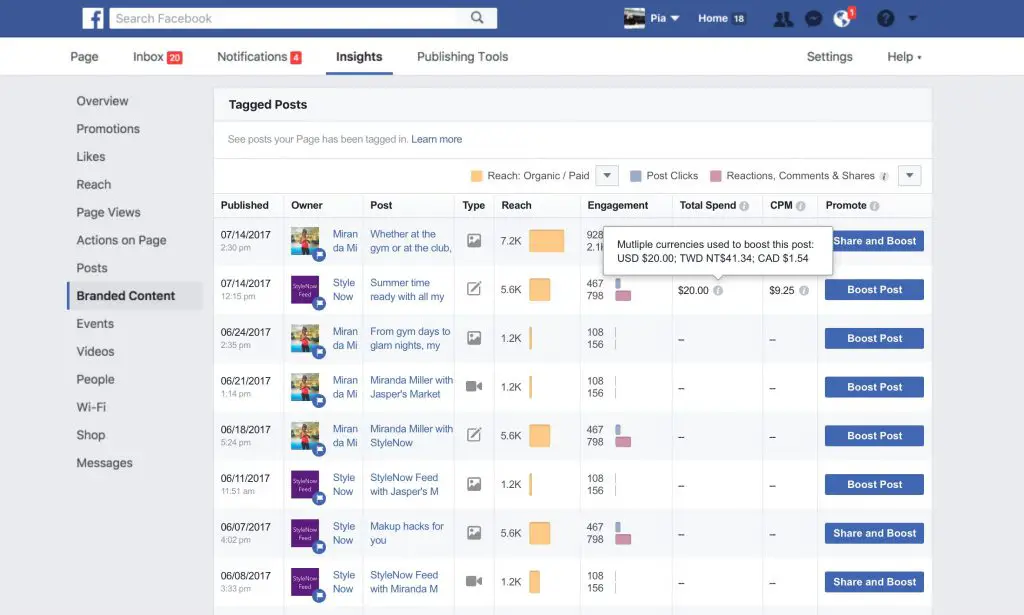 Marketers also now get new insights about their branded content. Information like reach, engagement, total spend and CPM is presented, to help marketers determine the effectiveness of the posts creators have tagged them in. Also, the branded content tab (in Page Insights and Business Manager) now includes
– Detailed tool-tips and explanations to more easily view and understand results
– Total spend from both the creator and the marketer on each post
– Separate summaries of total spend and CPM—in multiple currencies, if needed
The new features and controls now allow more effective collaboration between influencers and brands.
---
You might also like
---
More from Facebook
---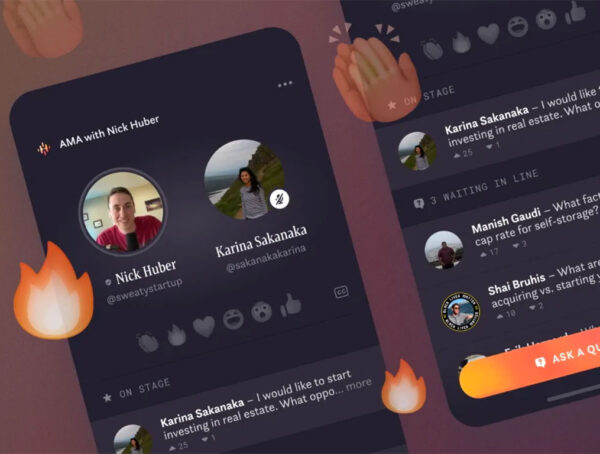 Facebook Hotline is a slightly different take on Clubhouse that puts more power in the hands of attendees who can …