Billions of people share moments with their friends on Facebook daily. And today, Facebook is introducing a new "marketing program" that helps people share and talk about moments or events around them. 
Facebook Chief Marketing Officer, Gary Briggs, who announced the new program, explained that Facebook will place messages related to a specific event at the top of users' News Feed, "giving people ways to connect and share with friends during holidays and events." If you saw a notification for the "Supermoon" earlier this year, you will know exactly what Facebook means by this.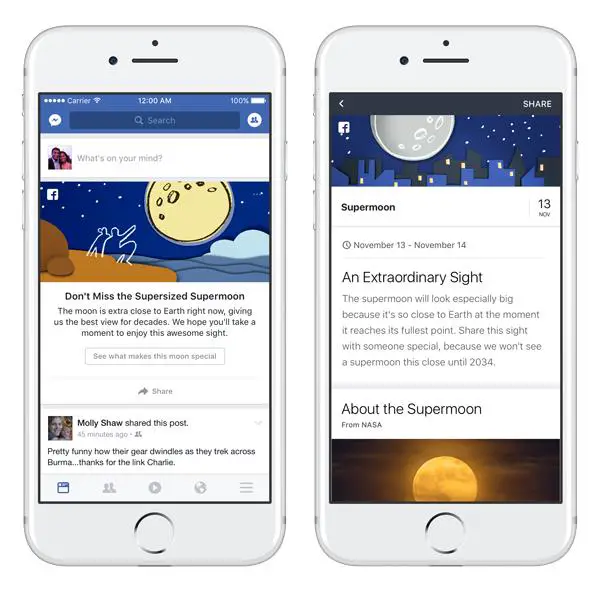 The company of course also hopes that the messages appearing on users' News Feed will
[quote]help people discover fun and interesting cultural moments, [and] celebrate moments in history that continue to make the world more open and connected[/quote]
As of today, people will be seeing a message from Facebook wishing them Happy Holidays, and inviting them to share a holiday card. There are 18 custom-designed cards for people to share with their friends and family.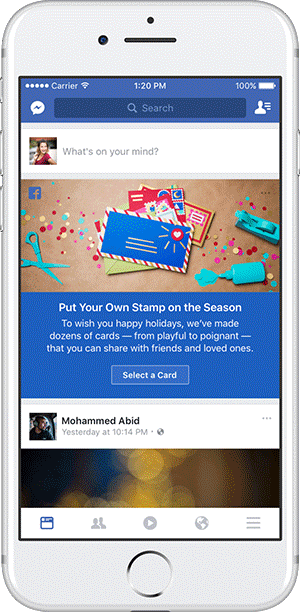 ---
You might also like
---
More from Facebook
---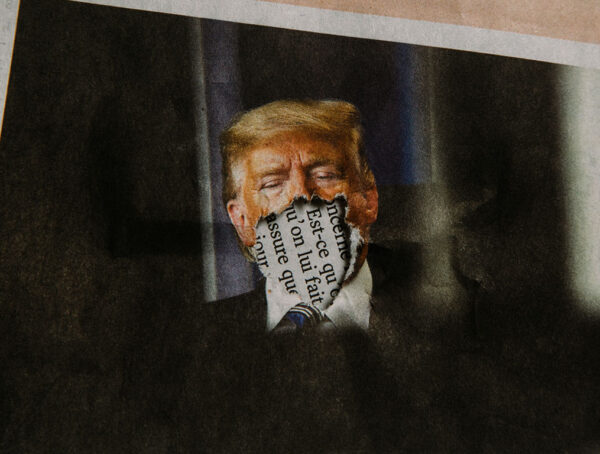 Following the recent events in Washington DC, Facebook CEO Mark Zuckerberg has announced an indefinite ban on Donald Trump from …