More and more social networks are releasing guides on how brands can effectively take advantage of their tools and succeed in their social media campaigns. Instagram was among the first to provide brands with a handbook and now Facebook is following its steps, by launching 'Facebook Media'.
Facebook Media's aim is to highlight the best practices used by public figures and media organisations to promote their cause and content and connect with their audience. As Nick Grudin, Director of Media Partnerships writes:
"Every day, content creators around the world — from digital publishers, to public figures, to video producers — use Facebook to connect with their audiences in innovative ways. They reach new fans, start conversations and share stories. In the process, they make Facebook more vibrant."
In addition, Facebook Media's target is to facilitate businesses and demonstrate the way they can achieve their goals with the help of its powerful toolbox, such as auto-play for videos, Mentions App and various APIs.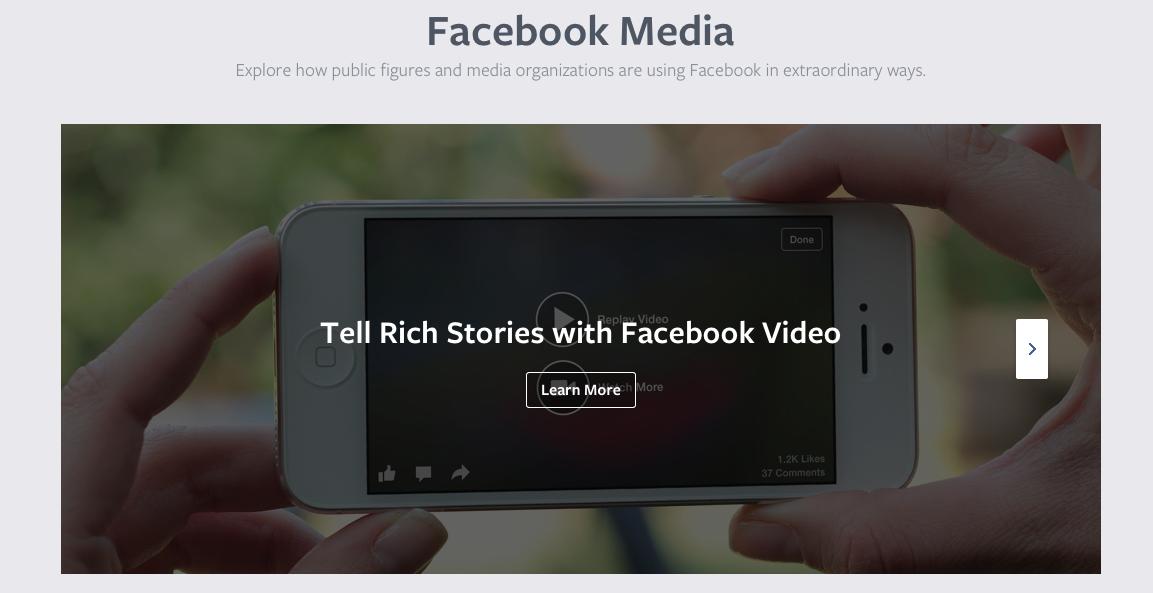 You can access Facebook Media here. What will the next step be?
Related Stories:
More from Facebook
---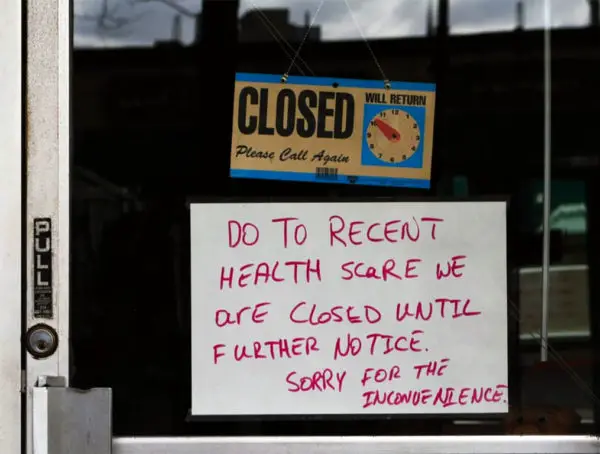 Facebook announced it's investing $100 million in cash grants and ad credits to help 30,000 small businesses in over 30 …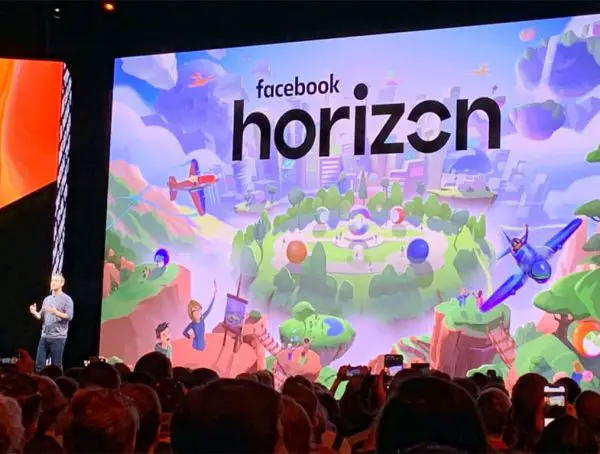 Facebook last week started sending out invites to the closed alpha version of its Facebook Horizon VR platform announced last …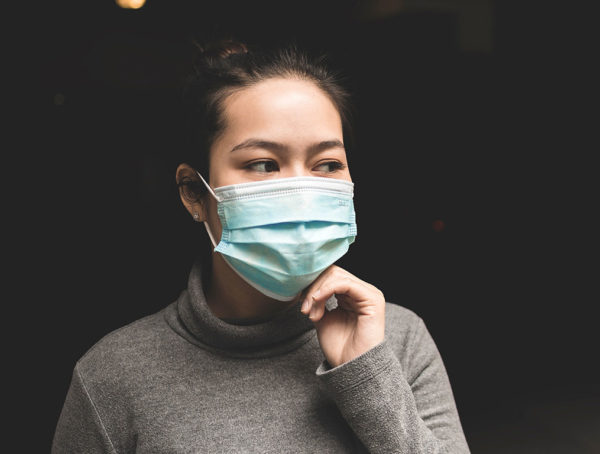 Facebook has announced it is temporarily banning ads and commerce listings that are selling medical face masks.
Editor Picks
---