Facebook is announcing two new partnerships to help small and medium businesses and developers protect their customers' privacy, by building related features into their services.
With new privacy regulations like the EU's General Data Protection Regulation (GDPR), it's becoming more and more important and necessary nowadays for companies to build with privacy in mind. Larger companies may find it easier to navigate the regulations and the technical requirements, but SMBs will, no doubt, find it rather hard.
In an effort to help SMBs and developers to build services that take into consideration the privacy of their customers Facebook has announced two partnerships that will help them do so. In an announcement this week, Rob Sherman, Deputy Chief Privacy Officer at Facebook announced the partnerships – one with George Washington University Law School Professor Daniel Solove and his privacy and security training company, TeachPrivacy, and another with HackerOne, a company that advises security teams across the globe.
Professor Daniel Solove's TeachPrivacy will bring privacy training to small businesses in sessions delivered by the National Consumers League. Each session will cover the ten essential things that SMBs should know about protecting their customers' privacy. They will be taught at Facebook's Community Boost events in five cities across the US: Baltimore; New Orleans; San Diego; East Palo Alto, California; and Edison, New Jersey.
For companies in the EU Facebook is testing a program to help SMB's get their heads around the GDPR. Data protection specialists at the consulting firm Promontory have developed the program, and it begins next week in Berlin and Dublin.
For the provision of resources for app and website developers, Facebook has partnered with HackerOne which will help educate mobile startup developers in its FbStart program. The program is designed to help early-stage mobile startups build and grow their apps securely. HackerOne will, in turn, launch a guide to help developers build security and data protection into their apps from the start. The guide was created by some of the world's best computer security experts, and to help developers protect against threats like cyber attacks.
HackerOne will be running webinars, and two dedicated events to "stress test their applications" and receive advice overall, and about the results.
Since it was embroiled in recent privacy scandals this year, Facebook has been working hard to place privacy at the forefront of everything it does. These partnerships are only a few of the first steps to help educate the public about privacy.
---
You might also like
---
More from Facebook
---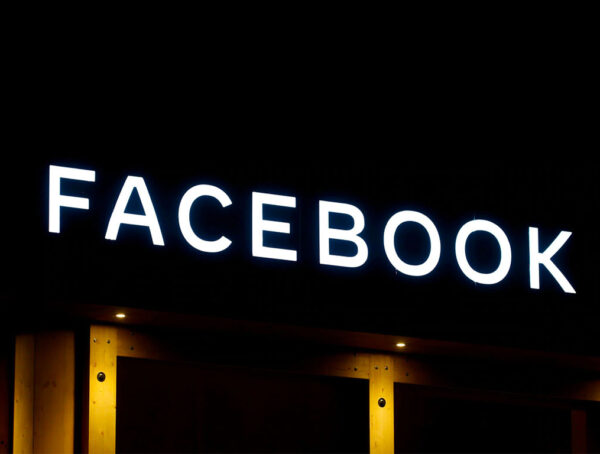 Facebook is to begin testing a new brand safety options, including new Facebook Ads topic exclusion controls for a small …