Facebook announced that it has suspended around 200 apps as part of its ongoing investigation of third-party apps which could have misused users' data.
Following the revelations related to the Cambridge Analytica scandal, Mark Zuckerberg announced that Facebook would be taking measures to restore trust with users. All apps that were given access to user data prior to its policy change in 2015, as well as those demonstrating "suspicious behavior" since then, would be audited as part of a company-wide investigation.
Today Facebook announced that after auditing "thousands of apps," it found and suspended "around 200" that were suspicious.
"The investigation process is in full swing, and it has two phases," noted Ime Archibong, VP of product partnerships at Facebook, in a blog post. "First, a comprehensive review to identify every app that had access to this amount of Facebook data. And second, where we have concerns, we will conduct interviews, make requests for information (RFI) — which ask a series of detailed questions about the app and the data it has access to — and perform audits that may include on-site inspections."
In the wake of the Cambridge Analytica data breach, Facebook had set up a website for users to check if their information had been accessed, either because they had used the "This Is Your Digital Life" app, or because one of their friends did. Facebook now says it will use the same website to inform users, should evidence be found that other apps misused data:
Check it now: facebook.com/help/yourinfo
---
You might also like
---
More from Facebook
---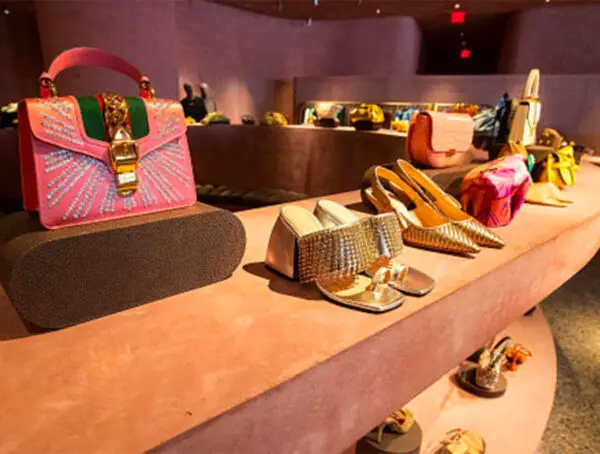 Facebook and luxury fashion brand Gucci have announced a joint lawsuit against an international counterfeiting business.