Facebook may have grounded its drone for good, but it hasn't given up on bringing the entire world online. This time, it is working on an Internet satellite!
Facebook has a dream: bring the Internet to the entire world. Of course one will argue that this is not a philanthropic objective. After all, more Internet means more Facebook users, which in turn means more advertisers.
After grounding its Internet drone project just weeks ago, Facebook is continuing its initiative under the Aquila project. Only this time, Facebook is thinking bigger: satellites. The company has started work on hardware that "beams down" high-speed Internet from space. According to documents obtained by Wired through Freedom of Information Act requests, Facebook has started work on an Internet satellite that would "efficiently provide broadband access to unserved and underserved areas throughout the world."
According to a September 2017 report on broadband development, more than half the Earth population still has no access to the Internet. The report also explains that the only way to provide access would be via low Earth orbit satellites. It sure seems like it caught the attention of Mark Zuckerberg and his team.
---
You might also like
---
More from Facebook
---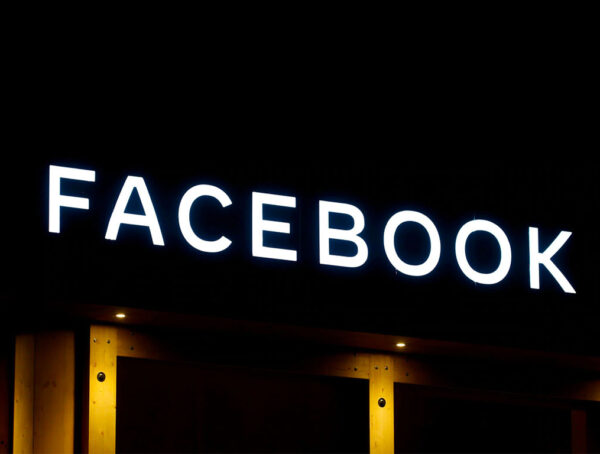 Facebook is to begin testing a new brand safety options, including new Facebook Ads topic exclusion controls for a small …