Everytime Facebook rolls out a new update, clever marketers scrutinise the list of changes to look for new marketing opportunities. Yet, there is one (very) underrated tool that you can leverage today, and one that has been around for years – I'm talking about Facebook groups.
Organic reach on Facebook is plummeting, and you know what, it isn't going to get better. So instead of whining and feeling sorry for your company page, you need to find new, innovative ways to make the most out of the time you spend on Facebook.
The kind of folks who like your page is very broad: to name just a few, you will find hardcore fans, customers, regular fellows, people with no particular interest in your company and even the ones who have no idea why they pressed the "Like" button. The audience on your Facebook page is segmented into different categories of people, who have different expectations, and it's nearly impossible to be appealing to all of them.
Creating a Facebook Group is the occasion for you to pick out the different folks on your page and fulfill their expectations. In addition, it is also a golden opportunity to truly get talking with your people: as a member of a group, they will feel that they have a role to play, whereas a fan (very inappropriate term to be honest), really means that you are just part of a vast majority of people that are just passive followers most of the time.
If you like our stories, there is an easy way to stay updated:
Follow @wersm
In case you're short of ideas, here is a list of the kind of groups you can build today:
Customer service and feedback: for big brands, the common practice is to have a Twitter handle solely dedicated to customer service. However, you are limited to 140 characters so Facebook groups can allow you to receive more detailed requests and send longer replies as it is sometimes hard to be accurate (and friendly!) in such a short message. Plus it is always better than having customers angrily writing on the company page which, remember, is public!
User-generated content (UGC): regardless of the sector you're working in, you know that UGC is something that should definitely be in your social media marketing content package. So feel free to create a group for aficionados to send their pics and foster conversation.
Contests and giveaways: you know that feeling when you want to win free stuff: you play the game the first few days, and then you forget about it. The good thing is, with Facebook groups, each member will receive a notification when you publish a new update – it's immensely useful especially if you plan on running a contest over several days or weeks. It is still early to plan your Advent calendar, but think about it!
These are just 3 examples but possibilities are endless. You can create any group you like as long as it is relevant to your business and you put some thoughts into it. Having a group just for the sake of it and inviting your fans with no real purpose will leave them puzzled. I have said it before but I'll say again: a group requires is a higher level in terms of time and dedication from your fans, so make sure you set up a strategy before diving in!
A Facebook group helps to be on the same wavelength with your fans
---
You might also like
---
More from Facebook
---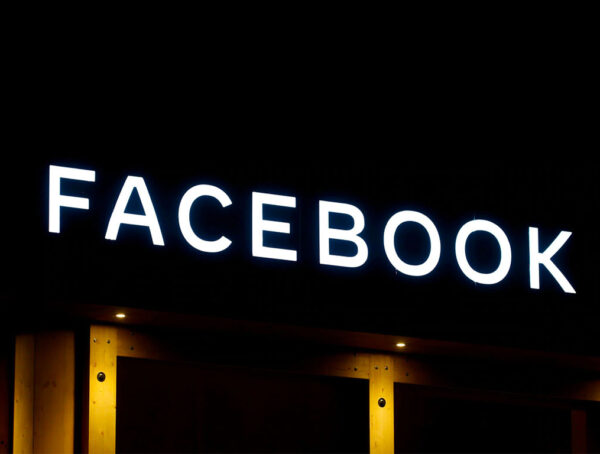 Facebook is to begin testing a new brand safety options, including new Facebook Ads topic exclusion controls for a small …