Facebook's interaction Ticker that used to appear at the top of your right-hand column on Facebook is now gone. Will you miss it?
Facebook is no stranger to tests, big changes, and killing off features – old, new, popular, or not. One day, a feature just… disappears. Sometimes there's an explanation, sometimes not. As Facebook continues to experiment with different layouts, no feature is safe. The recent disappearance of a six-year-old feature, affectionately known as the "creeper ticker," is proof of this.
Facebook's Ticker was a feature the first appeared in 2011, and until it was axed it showed you what friends were liking, commenting on, and interacting with on the platform. About a month ago, a user on Facebook's Help Community asked:
[quote]My ticker is gone how can I get it back? My Ticker disappeared, and I can't find the option "Show Ticker" in the sidebar Options menu since around 2 weeks now.[/quote]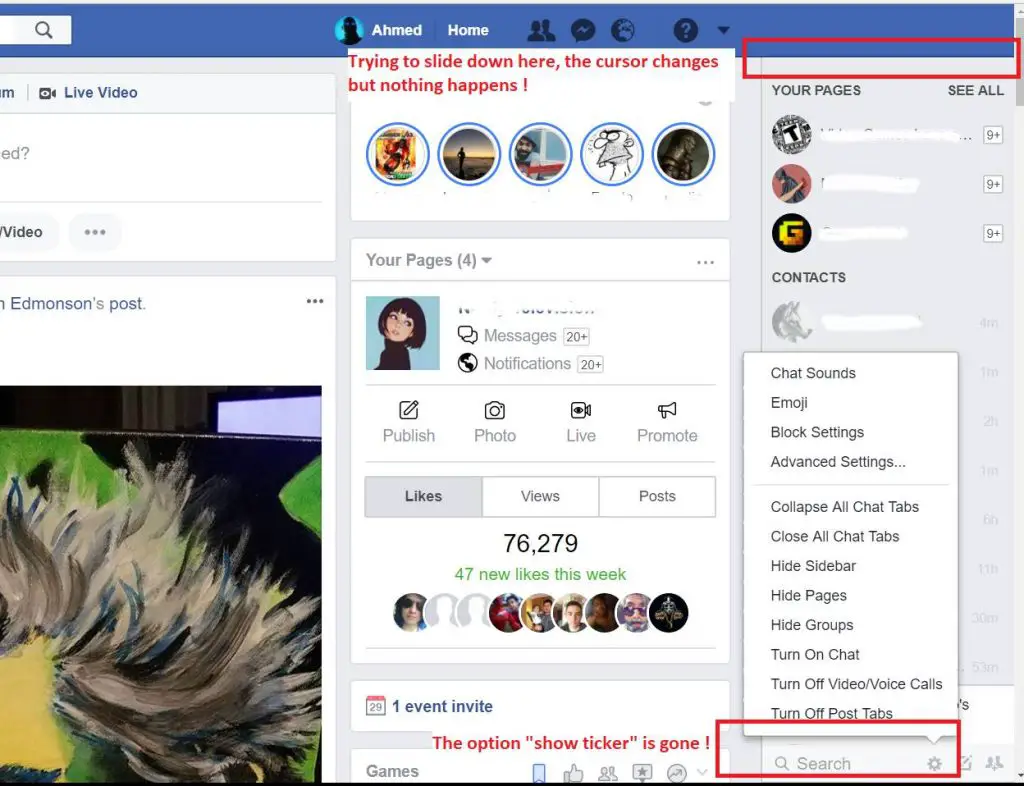 It took Facebook around a week or two to answer very casually, "This feature is no longer available." No further explanation. That's it. The ticker's gone. And my question is: How many of you even noticed it was gone? I certainly didn't.
Do you think it will be gone for good, or does it make sense to replace it with something else? We simply don't know. Either way, we have no official response from Facebook on this one, but we can only assume that it was either not performing as expected, or Facebook has a different "trick up its sleeve."
The Ticker was launched in 2011, at a time when Facebook was introducing its algorithmic News Feed and the feature complemented that effort by giving users a look at what their friends were up to. At a time when Facebook was moving towards algorithmic ranking, the Ticker provided a better view of what friends were interacting with – live. Users who didn't appreciate it could simply mute it – and turn it on if they wanted it back. But now, the Ticker is gone.
Will you miss it? I won't.
---
You might also like
---
More from Facebook
---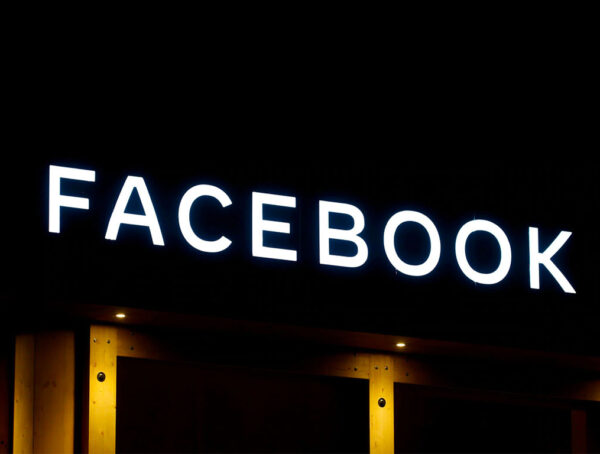 Facebook is to begin testing a new brand safety options, including new Facebook Ads topic exclusion controls for a small …