Facebook has been working on the background to improve newsfeed experience to end users. Earlier in 2014 it announced a new way of detecting click-baiting headlines and eliminating them from our home feed. Today, it announced counter-measures against links that are hoaxes or scams.
Facebook defines hoax as a form of spam which contains scam or some sort of false news – e.g. "Click here to win a lifetime supply of coffee"or "Man sees dinosaur on hike in Utah". According to the social network, people sharing these posts tend to delete them as soon as they realise they're misleading. Usually, they are alerted by their connections who are leaving lots of comments under such posts.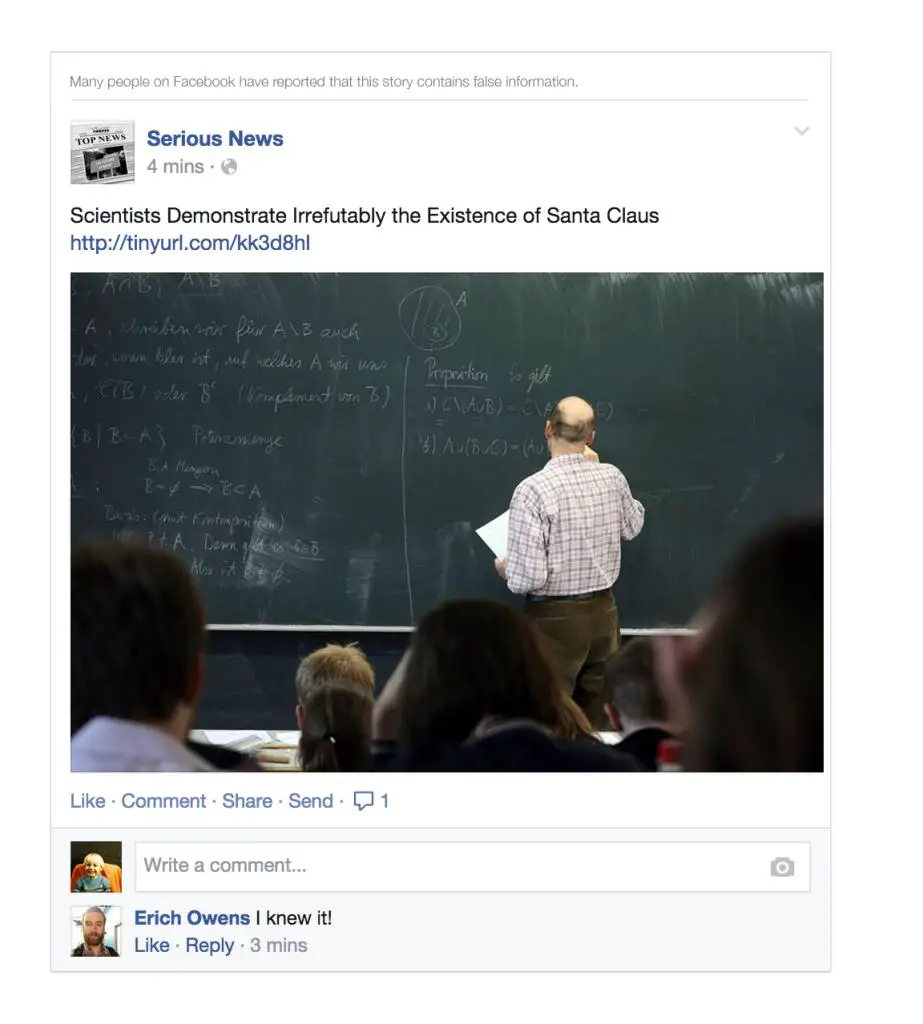 Facebook analysed the pattern of reactions (comments, likes or shares) to such posts and came up with improvements on its newsfeed algorithm that aims to abolish them. Those improvements derive from two factors.
First of all, Facebook will now give users the choice to report a post as "false news". If a post is marked as such by many users, then it will be eliminated from the newsfeed. Then, Newsfeed will detect when users delete their posts, as this means that these particular links could contain false news. In that case, the links included will receive narrower distribution when detected. According to Facebook, this update will apply to posts including links, photos, videos and status updates. In addition, posts that are reported as scam by many will receive annotation to inform users that it may contain misleading information.
If you like our stories, there is an easy way to stay updated:
Follow @wersm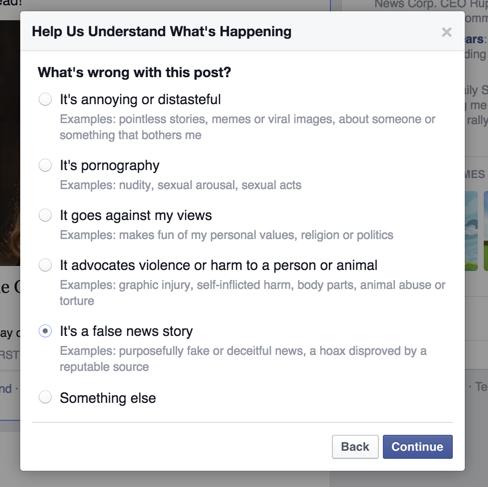 With this update, most (serious) publishers out there will not be affected. However, satirical sites may face problems. While the social network reassures that links to satirical content does not usually receive negative flagging, we will have to wait to see the effects of the latest update.
Related Stories:
You might also like
---
More from Facebook
---
Facebook has announced several new audio features, tools, and monetization options to capitalize on the audio chat trend.