Facebook has announced an update to its location controls on Android to give users more choice over how their location data is collected and stored. 
A question Facebook gets a lot from its Android users is whether it gets their data even when they are not using the Facebook app. This is because Android doesn't have an on/off switch that allows location data sharing to be turned on only when the app is running. On iOS, users can actually decide whether they want their precise location always shared, when the app is being used, or never.
Now Facebook is introducing a "new background location control" for Android users so that they can choose if they want Facebook to collect their location information when they're not using the app." So, when they're using Nearby Friends, for example, a feature that lets friends share their locations with each other, they will have "to give Facebook permission to access their location even when they're not using the app."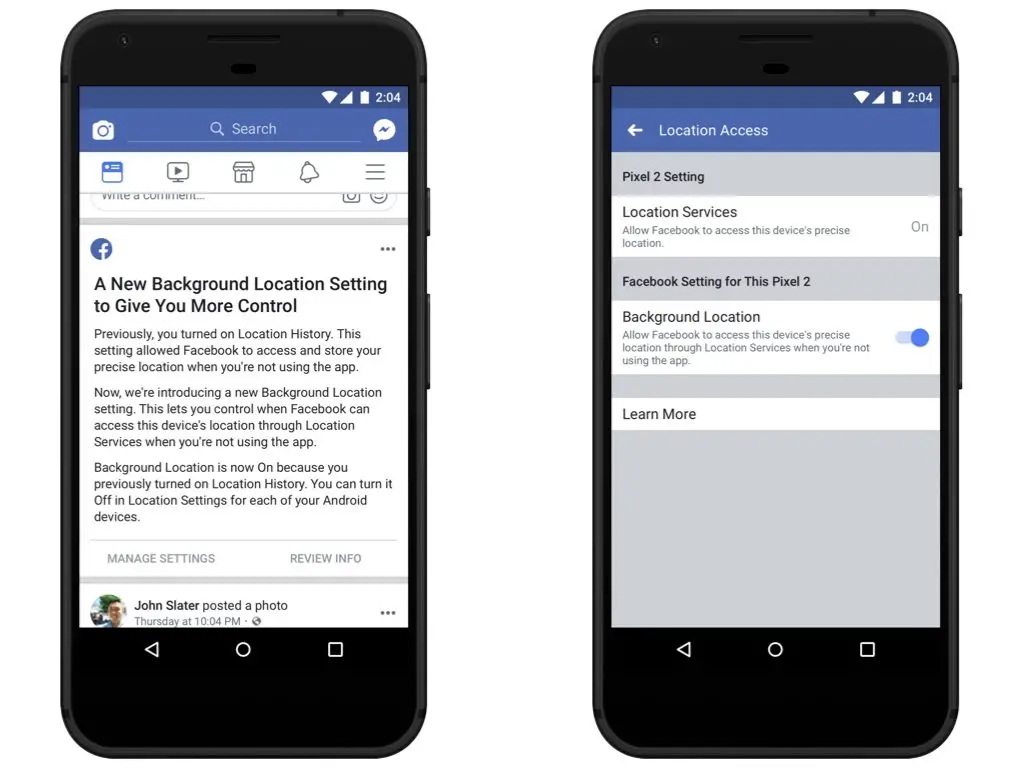 Android users were always asked to enable Location History if they wanted to use such features, but if they enabled the setting, they would share their location when they weren't using the app, and they would allow Facebook to store a history of their precise locations. With the latest update, Android users will be able to choose whether or not to share their location when they are not using the app.
Those users who turned the Location History setting "on," will have the new setting automatically set to "on" as well. Similarly, those who had turned Location History "off" – or those who never turned it on – will have the new location setting set to "off."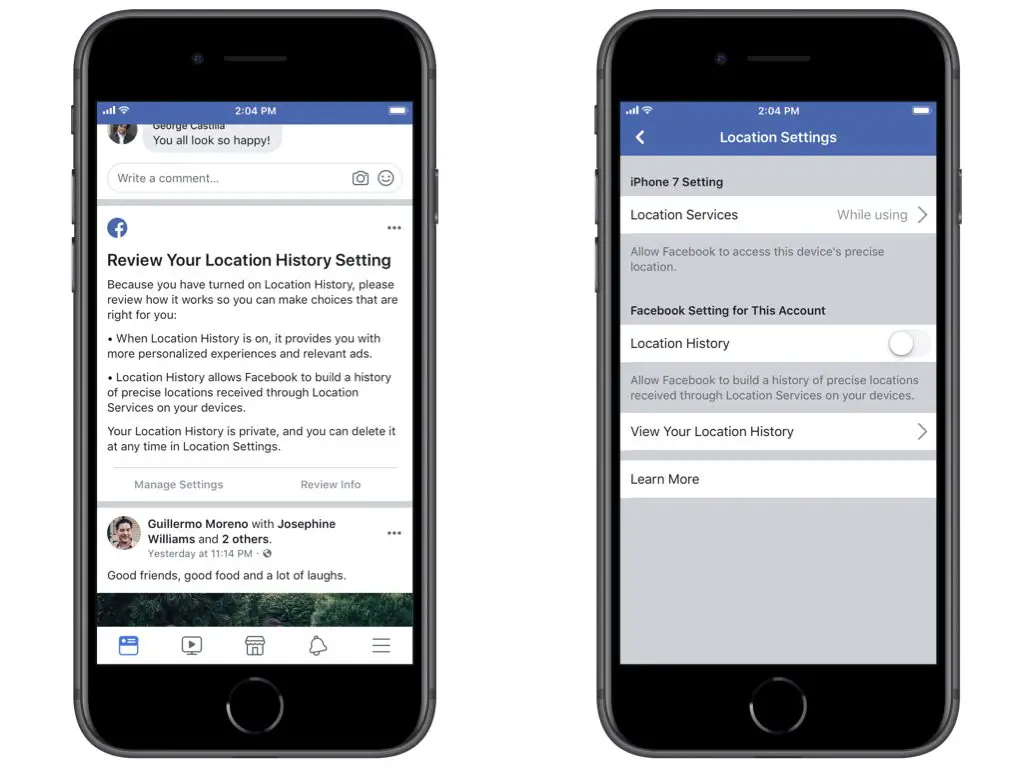 And while iOS users always had the ability to turn off location sharing even when they're not using the app, those who chose to turn on Location History in the past will be getting a notification asking them to make sure the setting is right for them.
---
You might also like
---
More from Facebook
---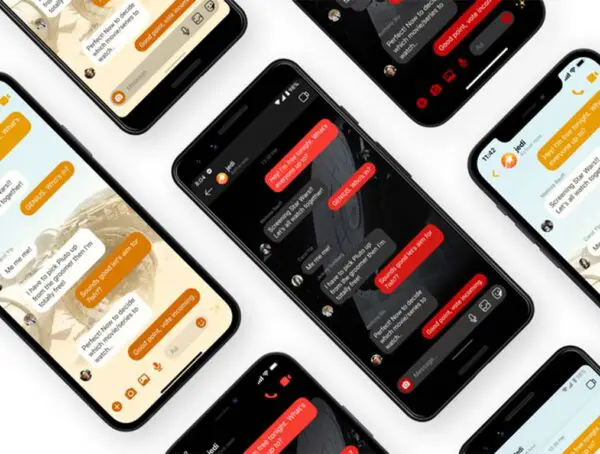 Facebook is rolling out new features on Messenger and Instagram to allow more self-expression and help people feel together even …