Facebook's friendship pages, which show the history of two people who are connected through the social network, have now begun trickling out to the mobile web and native application. According to Inside Facebook, the friendship page is fully functional on the mobile web version of Facebook and can be accessed sometimes on Facebook Gifts posts on the native app.
In November, Facebook announced that friendship pages have finally received the timeline treatment. Now friendship pages are accessible by mobile web, and in some cases on the native application.
However, unlike the desktop version of friendship pages, users cannot customize the cover image or life events on the page.
Those who use the mobile web site will see a link for "See Friendship," on news feed stories about wall posts, news feed stories about Gifts, wall posts, life events, and on the right-hand drop-down menu on friends' timelines.
Courtesy of Inside Facebook, here's what the prompt looks like: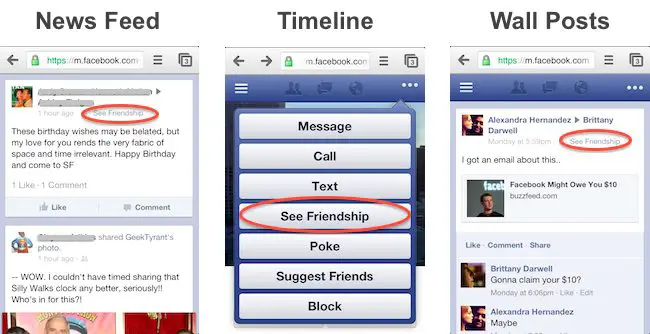 And here's what a mobile friendship page looks like:
While people can see friendship pages between any two people who are connected on Facebook, if you are not friends with them, you will only see posts that you're allowed to, under the content's privacy settings.
Source: Inside Facebook
You might also like
---
More from Facebook
---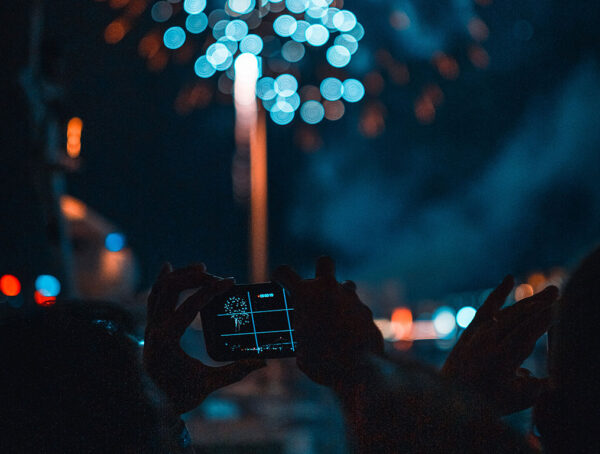 Facebook was expecting a traffic spike on its apps over New Year's Eve, but this year broke all previous records …