Facebook continues to grow its in-app collection of camera features, and this time with a Snapchat-like new tool that lets you create and submit your own searchable custom photo frames.
Yes, they look a lot like Snapchat's Geofilters: Facebook Frames have to surround – but not obscure – your photos, and they should be linked to an event or location. And yes, just like Snapchat's Geofilters, you can create and submit your own. But Facebook Frames are also much more than that.
For starters, they are searchable. Anyone on Facebook can find your published Frames by searching for them by name. Secondly, and probably most importantly, creating and submitting a Frame is free on Facebook.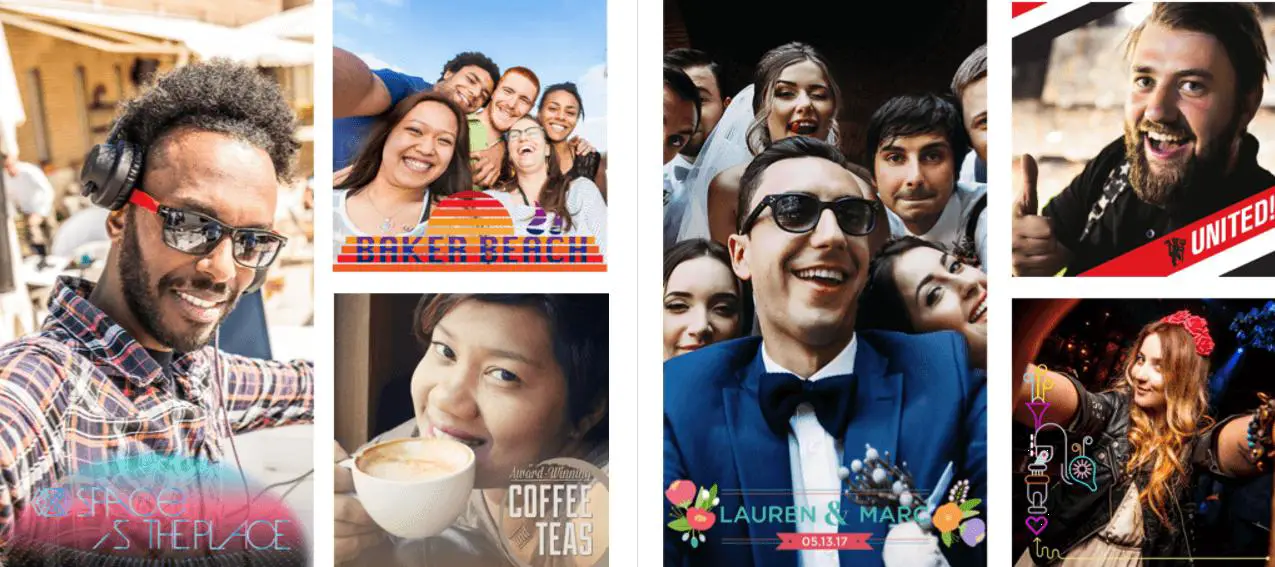 Photo Frames are not exactly new on Facebook. They have actually been around since 2015. But, until now, you could not create your own. The new feature is being tested in a few selected countries for now. So, if you live outside of Colombia, Mexico, Taiwan, the UK or Ireland, chances are that you will not have access to Frames just yet.
If you're among the lucky users who already have access to it, head over to this starting guide and share your creations with us in the comments below!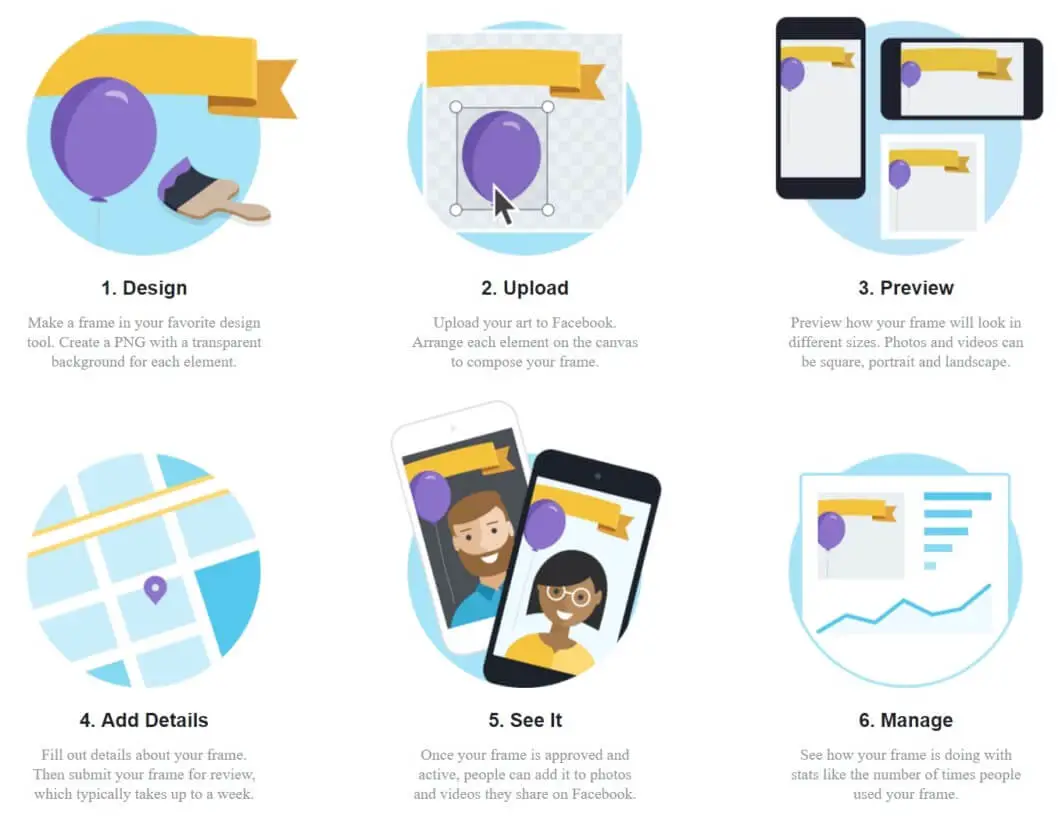 ---
More from Facebook
---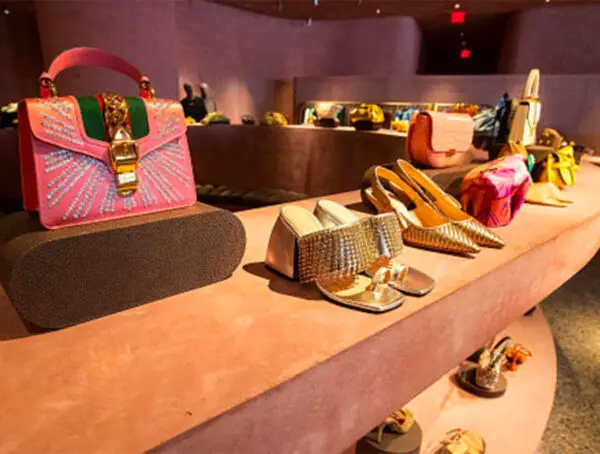 Facebook and luxury fashion brand Gucci have announced a joint lawsuit against an international counterfeiting business.