Facebook updated its iOS app last night. On top of some improvements to make the app globally faster on iPhone, Facebook released a very cool new feature that will let you create posts offline.
This new feature comes in very handy when you are travelling on a plane or going though bad network coverage areas. What it does i that it lets you create posts when you are offline and these posts will be automatically shared once you switch off the airplane mode or when your connection gets strong enough.
In the example below, I updated my status while my iPhone was on airplane mode. As you can see, Facebook simply lets me know that the post could not be published and that it will automatically retry when a connection becomes available.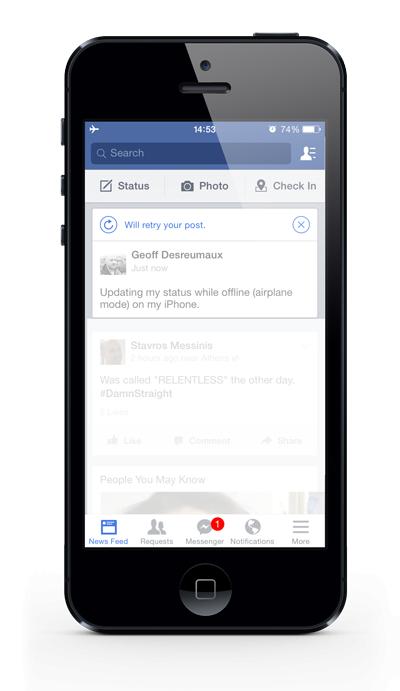 Of course this also means you can still write your thought of the moment on your Facebook, whilst saving on your mobile data connection and waiting to reach a WIFI hotspot.
The update also brought another change as you will now be able to see what your posts will look like before sharing them on your iOS device, giving you the chance to remove any suggested links before publishing them.
Related Stories:
You might also like
---
More from Facebook
---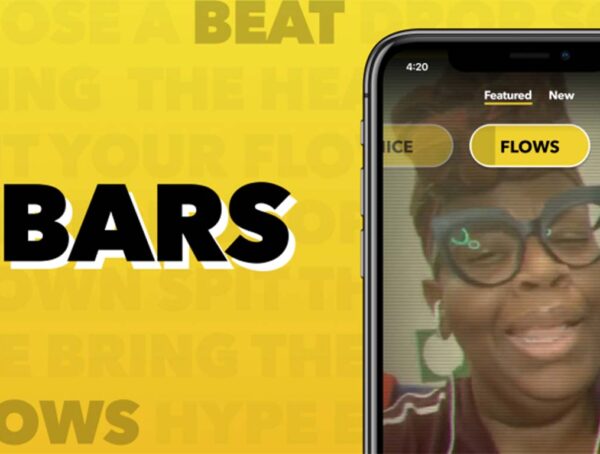 Facebook New Product Experimental team has announced a new app built to help aspiring rappers create and share their work.