Ahead of Gamescom later this week, Facebook is announcing that its Level Up Program will now be expanded to Germany, France, Spain and Ireland.
Facebook launched its Level Up Program to help video game content creators reach their audiences on its platform and build communities around their content. The program, formerly only open to users in the US, UK, Philippines, Malaysia, and Thailand, also allows creators in the program to monetise their content through the Facebook Stars feature – a feature that lets fans support their favourite gaming creators by purchasing and sending virtual goods during livestreams.
Members of the program can also receive "access to beta products and features, as well as 1080p/60fps streaming, a customized streamer dashboard, and Facebook support for troubleshooting and bug reporting." In a blog post announcing the expansion of Level Up in four more countries, Facebook says that it has received a lot of interest from gaming creators to join. It has also seen some very encouraging results.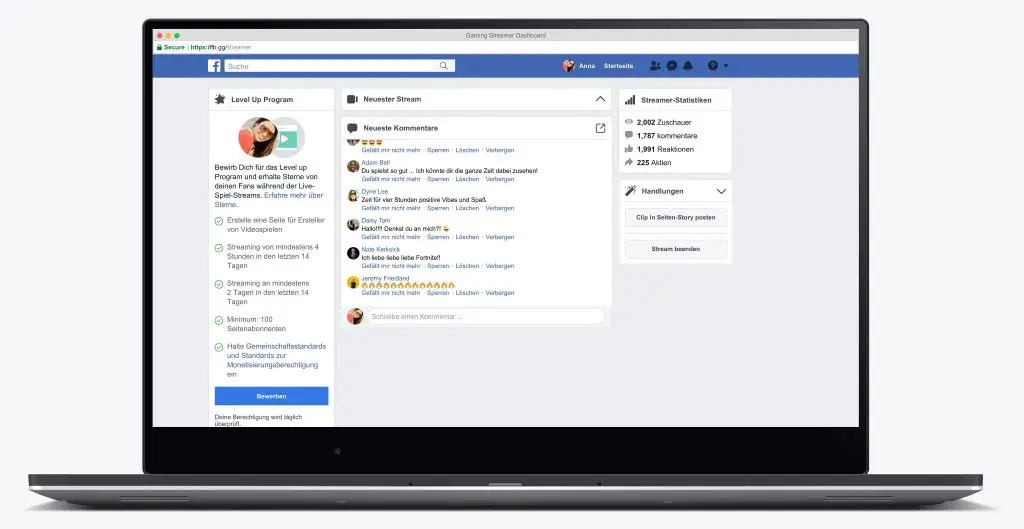 For example, gamer MugsTV has grown his community to more than 23,000 followers, while another, ItsWikkid, recently passed 18,000 followers. Facebook says both of them are also seeing strong results with Facebook Stars. As such, Facebook says it expects to "continue to expand the Level Up program in stages based on regional availability."
Creators interested in the Level Up Program can find out more information here.
Gaming is becoming a big deal on Facebook, and for a good reason. The company has been investing heavily in bringing more gaming content to its platform, as well as encouraging gaming creators to stream and build communities. Following E3 2018, it says that "already more than 68 million people […] have posted, liked, commented or shared more than 280 million times about the show and the games they care about most."
At Gamescom this year, from August 21 to 25, it will be showcasing "a world of gaming content, from gaming creator livestreams and VR experiences to new games and even a few surprises." What those surprises are, we will just have to wait and see.
---
You might also like
---
More from Facebook
---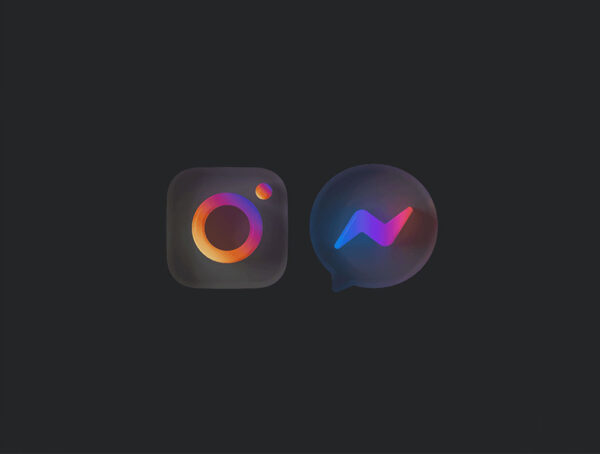 Facebook and Instagram have introduced cross-app messaging, letting users from one app find and message you on the other.