After inspiring over 35 million people to become blood donors through its Blood Donation program, Facebook is now announcing its expansion into the United States. 
Someone in the US needs blood every two seconds, so even one blood donation can potentially save three lives. However, in recent years, blood banks in the country are declining in blood donors. And Facebook wants to help.
In order to help raise awareness and make it easier for blood donors to find opportunities to donate, Facebook is now bringing its Blood Donations feature to the US, beginning in Chicago, New York City, the San Francisco Bay Area, Baltimore and Washington, DC. In the coming months, the features should also roll out nationwide. To begin, Facebook is working with several partners including America's Blood Centers, the American Red Cross, Inova, New York Blood Center, Rock River Valley Blood Center, Stanford Blood Center, Versiti, and Vitalant.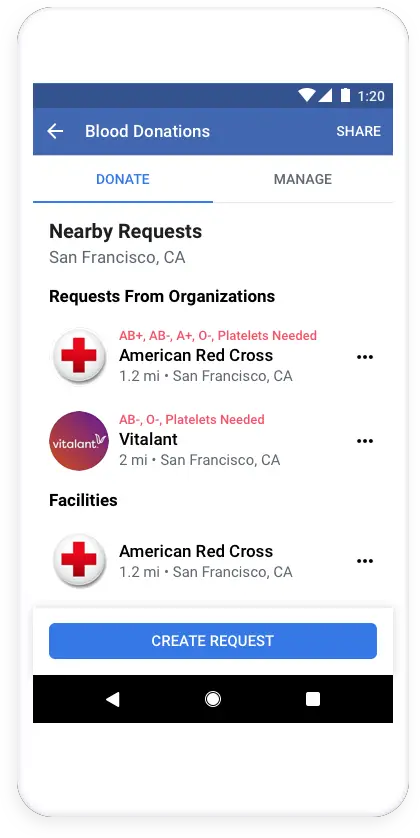 "Tens of thousands of blood donors are needed each day across the US to transform the lives of patients requiring blood transfusions," said Mitzy Edgecomb, vice president of marketing and communications at Vitalant. "Summer and winter are notoriously difficult times for collecting enough blood donations, but the need does not stop and can even rise due to increased travel, activity, adverse weather events and cold and flu season among other factors."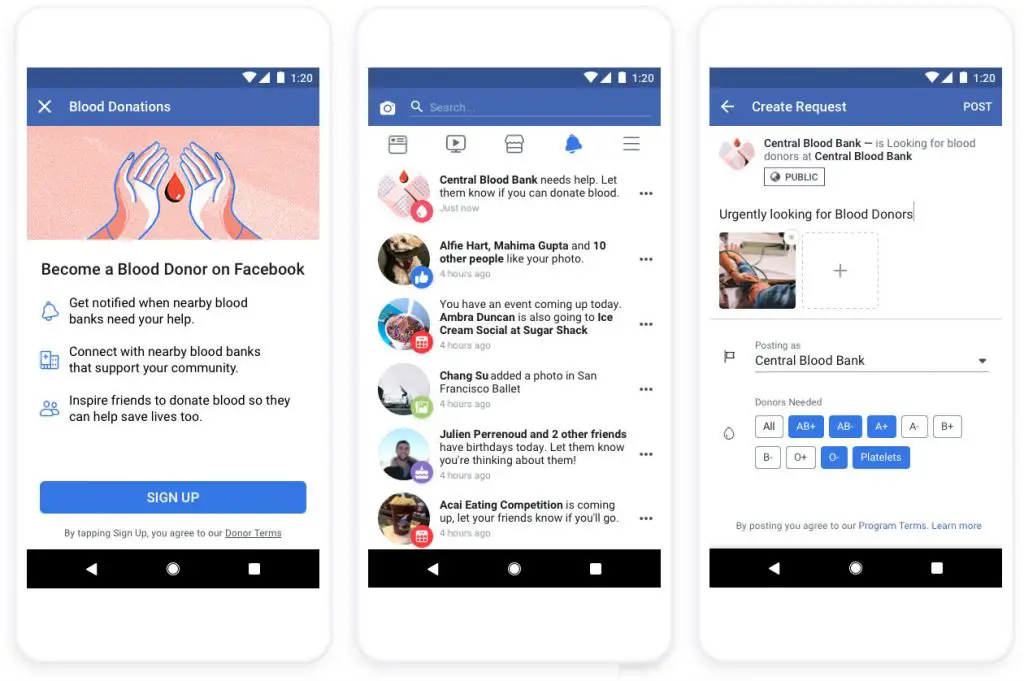 Facebook has been partnering with blood donation centres around the world since 2017, to help increase the number of donors, and so far over 35 million people have signed up, in Bangladesh, Brazil, India and Pakistan. The feature has so far only been available in those four countries. Facebook knows that it played a major role in people's decision to donate blood, with blood donation centres in India and Brazil saying that 20% of people who turned up were influenced by the feature.
"Through our partnership with Facebook, individuals will be able to conveniently find and connect with their local blood center to help meet the ongoing need for a diverse pool of blood donors in the US and share their experiences and the importance of blood donation," said Kate Fry, chief executive officer at America's Blood Centers. "By encouraging blood donation as a way of life, each of us can assure that the more than 30,000 pints of blood used daily throughout the country is available."
People who are interested in donating blood can sign up to be donors on Facebook by going to Blood Donations in the About section of their profiles. Blood donation centers can then request donations and send notifications to those who are nearby and who have already signed up.
People can also see requests and opportunities to donate, on Blood Donations on Facebook.
---
You might also like
---
More from Facebook
---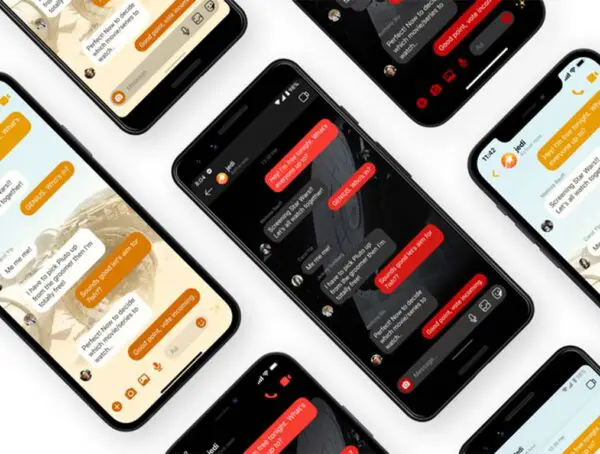 Facebook is rolling out new features on Messenger and Instagram to allow more self-expression and help people feel together even …