Remember some years ago when Facebook sealed a deal with Microsoft to integrate web results from its Bing search engine? If yes, then you should know that this deal no longer stands.
Last week, Facebook made all posts searchable through Open Graph. This meant that web results would no longer appear on world's biggest social network. No one noticed, but still, it happened.
And while this development did not make headlines, it reveals the strategy Facebook is following: Apparently, the social network wants to become the world's greatest search engine, white and yellow pages directory.
Some years ago, Microsoft acquired a small percentage of Facebook shares, in order to give its search engine, Bing, a much needed boost. However, what both parties failed to see is that with the built-in search functionality on today's browsers, searching Facebook for web results would be… unnecessary and possibly a weird usability experience.
As The Next Web reports, the company said in a statement that "We're not currently showing web search results in Facebook Search because we're focused on helping people find what's been shared with them on Facebook."
Will you miss Bing search on Facebook?
Related Stories:
You might also like
---
More from Facebook
---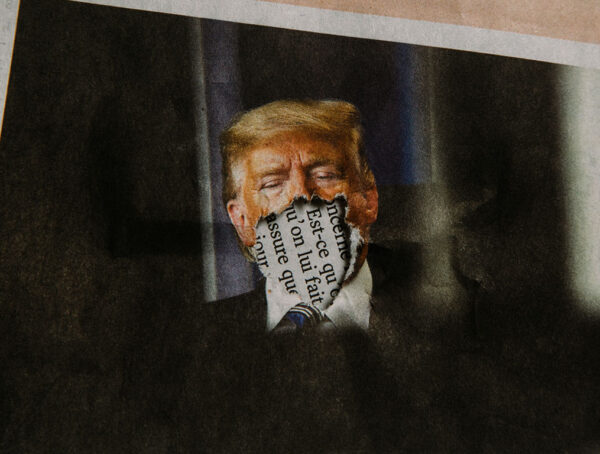 Following the recent events in Washington DC, Facebook CEO Mark Zuckerberg has announced an indefinite ban on Donald Trump from …