Like most businesses, yours has a page on Facebook, and this is good news (if you don't have a Facebook page, go create one now!).
Using Facebook to promote your business must however follow some rules so you compel but do not repel your customers. There are basic rules to help you gain visibility and push your content without annoying the people who follow your brand.
Facebook works around a set of rules which are not always followed correctly, even by the mot experienced social media managers. Knowledge is the first step to success so the great guys over at Vertical Response have put together this cool infographic to remind you on the main Do's and Dont's of Facebook marketing.
Facebook Do's
– Follow the 80/20 rule – 80% of your content should be social, 20% should be about you
– Always respond to comments, the faster the better
– Write shorter and to the point posts, they tend to generate more engagement
– Build your following organically
Facebook Dont's
– Do not talk only about yourself and your products – people will get bored
– Do not ignore your audience – respond to messages and comments as soon as possible
– NEVER buy likes, they will badly arm your page ranking and engagement level
– Do not write fake comment to start the conversation, use your real profile to ask your fans about their opinion instead.
Related Stories:
You might also like
---
More from Facebook
---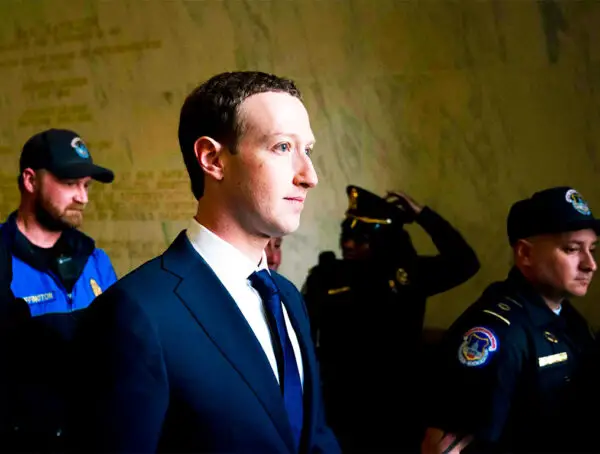 Facebook has spent more than $23 million to guarantee Mark Zuckerberg's security in 2020, as revealed by a SEC filing …