In the old days, each website you had an account on had its own login and password and many of us were having great difficulty remembering all these different account details.
Then came Social Media platforms which starting putting an end to this with Social Login.
Social Login are these buttons you see on website who allow you to register or sign in using your social media profiles. They usually come in the shape of buttons colored and designed in relevance with the social media they represent. Most of the times sites actually keep the original buttons provided by the social media platforms themselves.
Since Facebook was the first social network to enable the social login technology, it essentially created and dominated the market for years to come. However, a recent report from Gigya, a provider of tools that help businesses connect with customers, indicates that with the presence of more options, social logins are becoming more distributed across networks.
"In 2011, Facebook was way higher in the aggregate with 60-62 percent of social logins," says Victor White, Director of Marketing Communications for Gigya, "Now they're at about 50 percent. Concurrently Google/Google+ has made really significant gains."
White attributes this growth in Google social logins to the fact that Google is just a attractive as an identity for people to log in with. He also said that when people use Google+ to log in to a website using an Android device, they are prompted to download a website app.
"In general when people use an Android phone, it would tend to make sense if their on mobile with Android to log in using G+," White says.
Still, according to the Gigya report, Facebook holds a 50 percent market share of social logins on the web and a 66 percent majority on mobile devices. And when it comes to e-commerce, Facebook accounts for 74 percent of social logins.

Related Stories:
You might also like
---
More from Facebook
---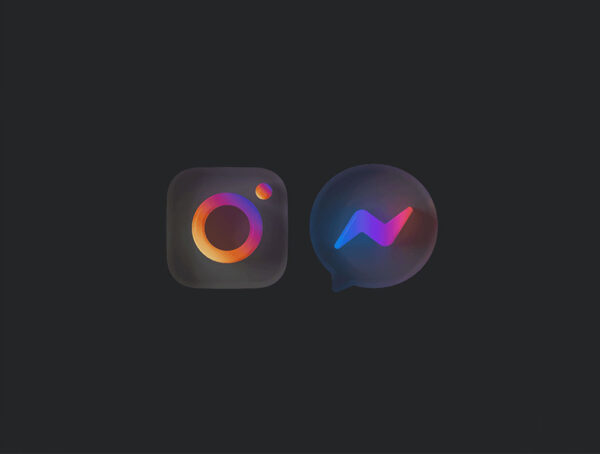 Facebook and Instagram have introduced cross-app messaging, letting users from one app find and message you on the other.