Facebook knows that improving its ability to detect fake accounts will only make its community stronger and the platform a better place for the advertisers, partners, and publishers it relies on. As part of its war on fake accounts and spam, Facebook announced last week that it has disrupted a major spam operation that it has been combating for some time. 
The spam operation in question, generated "inauthentic likes and comments that appear to come from accounts located in Bangladesh, Indonesia, Saudi Arabia, and a number of other countries," explained Shabnam Shaik, a Technical Program Manager on the Protect and Care Team at Facebook.
In a recent Facebook Security note Shaik also explained that Facebook has been "combating" the operation for some time, having also found that its activity was "generated not through traditional mass account creation methods," but but rather by a lot more "sophisticated means." The spam accounts would engage with publisher Pages in order to connect with users, to then send them spam.
However, Facebook noticed that this time, the spam accounts would simply interact with a few Pages, and then lie dormant. So it is assumed that the latter part of the operation itself had not been activated yet. The operation was set up in such a way so as to hide both what the spam accounts were really up to, or the fact that they were coordinated centrally.
As Shaik explained,
[quote]They used tricks to avoid detection, including redirecting their traffic through "proxies" that disguised their location.[/quote]
Facebook was able to identify "illegitimate activity" on its systems, but its partners also flagged suspicious activity – this lead to more accounts being identified. Finally, Facebook will have to "remove a substantial number of inauthentic likes." If you're wondering whether this will affect you, the answer is "not much." Facebook says that "99% of impacted Pages with more than 10,000 likes will see a drop of less than 3%."
Facebook is also fast to point out that none of the fraudulent likes were from paid ads on any of the affected Pages.
---
You might also like
---
More from Facebook
---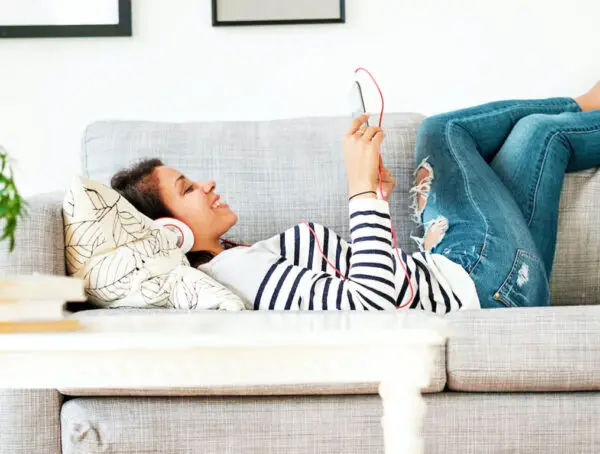 Facebook has announced Dynamic Ads for Streaming - a new ad solution that will help streaming brands highlight their content …