Apparently, this is a pretty busy year for Facebook. The leading social network has been working on various updates, concerning mostly advertisers these past few months, but right now it has switched its focus on offering localized services to businesses and their respective customers.
More specifically, Facebook is working on the rating system of localised brand pages. The concept behind this new feature is that page admins will see how they compete with pages of the same category in a particular area. Take a look at the photo below:
This option is visible only to page admins and will give them great information on what they need to fix – or maintain in order to achieve higher rankings. It can also be a point of pride in case you hold the top spot!
Do you like Facebook's new feature? Is it available for your page?
Related Stories:
Image courtesy of Inside Facebook.
More from Facebook
---
The ability to remove – or "unsend" – messages on Facebook Messenger has finally gone live for users in Poland, …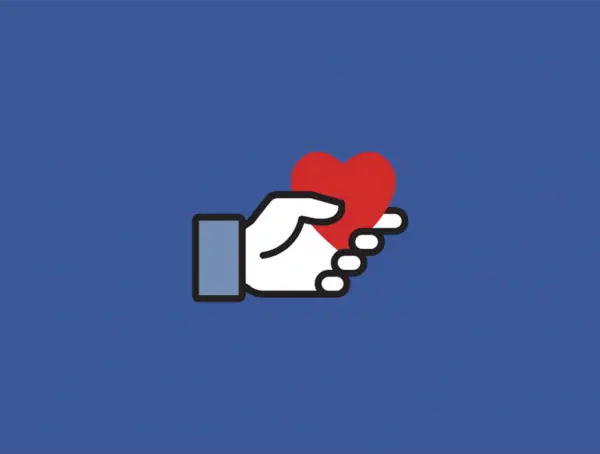 2.6K
Over $1 billion has been raised through Facebook's Fundraisers and donate button since they were launched in 2015. 
Confetti, the trivia-style live interactive quiz show that started out on Facebook Watch will now be getting a UK version and …
Editor Picks
---