Facebook and Deloitte Digital have joined forces with the purpose of helping companies "fully evolve into digital businesses." 
A recent study conducted by the two companies analysed the "digital maturity of the marketing industry" and found that marketing organisations have not made a full transition into digital businesses, despite digital being a major part of the conversation in the industry. The study found that there is a big gap between how businesses function, and how they perceive of how they function.
The goal behind Facebook and Deloitte's decision to team up is to help those companies "fully evolve into digital businesses," by rewiring "legacy business and marketing models to create long-term business value."
Activities will focus on four pillars:
People: Inspire and rewire culture and talent across an organization to help people establish new ways of thinking, collaborating and connecting to build value for people and businesses.
Technology: Provide clients with the mobile tools, workflows and information needed to discern what technology and system investments will support their business infrastructure and marketing measurement demands and the ability to make smart decisions quickly.
Insights: Help business leaders create new customer segments, develop better content and ultimately inform decisions that impact their bottom line.
Experience innovation: Develop new ways to connect emerging technologies with marketing to drive business value and growth.
Patrick Harris, Facebook's vice president of global agency development explained in a statement:
[quote]People have made the shift to mobile and businesses need to catch up. To that end, there's increasing pressure for business leaders to keep up with emerging technologies and create business growth. With this alliance, Facebook and Deloitte Digital will help businesses accelerate this change within their own organizations. [/quote]
Alicia Hatch, Deloitte Digital's CMO also added that:
[quote]C-suite executives are under intense pressure to create business growth in the digital age, but they don't have the right skills in place within the marketing function to create real business value. To succeed, traditional businesses not only need to develop cutting-edge technology platforms and analytics capabilities, they also need to change the way their people think, work and collaborate if they want to achieve the possibilities digital technology has put within reach. [/quote]
Their collaboration is expected to bridge the gap between talent and business needs and help businesses establish leadership in the digital spectrum and transition their business model to include digital services and operations.
---
You might also like
---
More from Facebook
---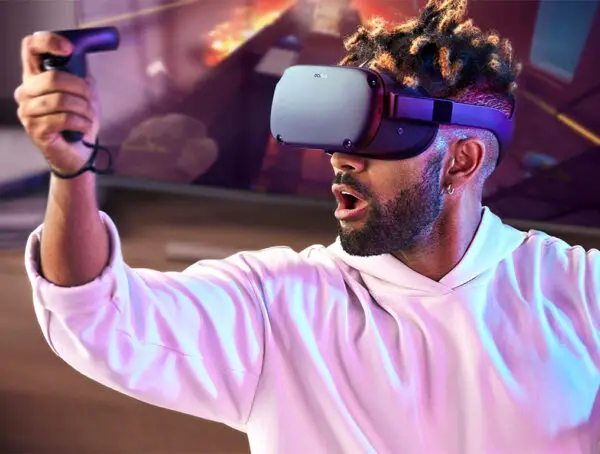 As VR content expands beyond gaming, Facebook is bringing support for subscriptions on the Oculus Quest platform.