Facebook is cracking down on low-quality ads by reducing distribution or disapproving them altogether. These include clickbait ads or ads that direct people to unexpected content or create bad experiences for them.
Facebook wants ads on its platform to align with its goal of creating meaningful connections between people and businesses. As such, low-quality disruptive ads like the ones including clickbait, those that direct people to unexpected content or others that create bad experiences are now in Facebook's crosshairs as it tries to limit the phenomenon. According to a recent announcement, the following types of ads will now get reduced distribution or will be disapproved:
Engagement bait: Ads with spammy content asking people to engage with it in specific ways, such as requesting likes, comments, and shares.
Withholding information: Ads that purposefully withhold information to entice people to click to understand the full context.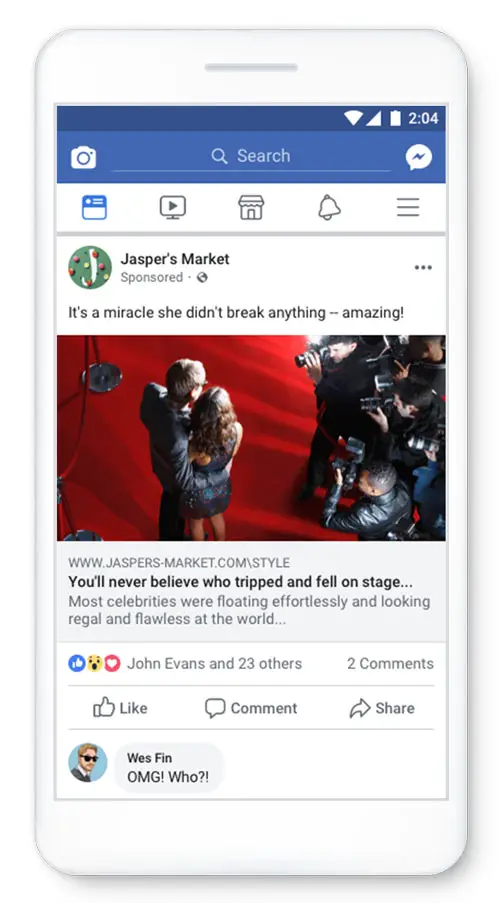 Sensationalised language: Ads that use exaggerated headlines or command a reaction from people but don't deliver on the landing page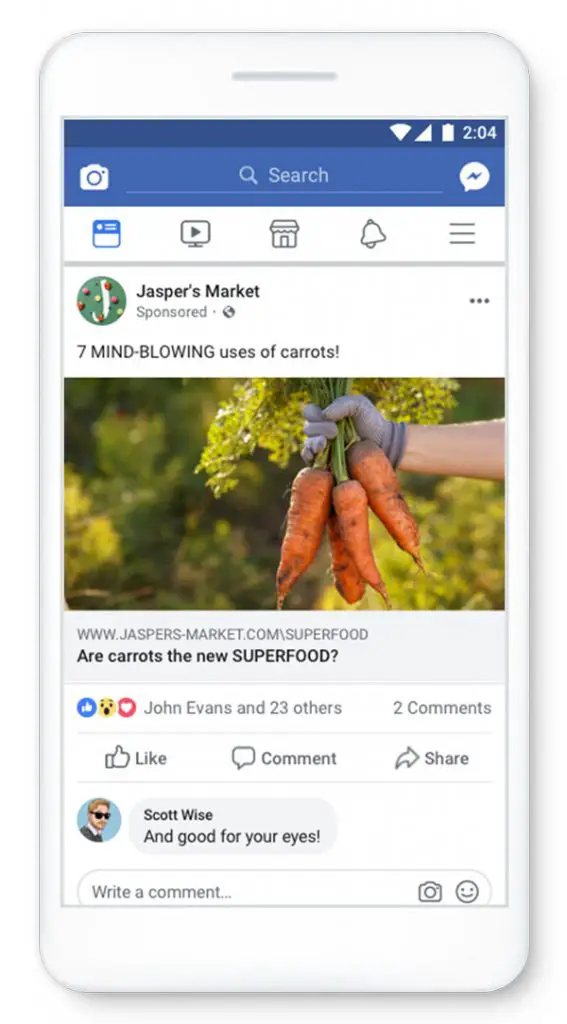 Advertisers who would like to avoid reduced distribution should also avoid the above low-quality attributes.
In a recent blog post, Facebook says that reduced distribution in its ads auction or ad disapproval will impact all advertisers, but since these characteristics tend to be seen more in ads related to media, entertainment, politics or issues of national importance, these may be impacted more. Also as the post reads, "multiple ads flagged with low-quality attributes may impact the performance of all ads" from the advertiser in question.
---
You might also like
---
More from Facebook
---
As VR content expands beyond gaming, Facebook is bringing support for subscriptions on the Oculus Quest platform.