I don't mean to diminish Facebook's contribution to the current social media landscape, but at some point it should just stop copying stuff from other platform, cause it's getting ridiculous.
I get why big, innovative features are inevitably copied; they contribute to differentiation, they attract new users and they're a platforms main selling point. Facebook has brilliantly ripped off Snapchat's Lenses, filters, stickers, collaborative stories through Instagram Stories, not even mentioning the whole ephemerality concept. Kudos to it, as it now shows that it's much more popular and relevant than Snapchat.
However, the latest stint in the Copy-From-Snapchat saga has reached an all time low with its recent installment. It looks like Facebook is incorporating Streaks in Messenger and nobody knows why.
If you're not familiar with what Streaks are, it's Snapchat's way of showing users that they have snapped with a specific friend for more than three consecutive days – a 🔥 appears next to their username. Is this a helpful feature? Who knows? I personally, know who my 'buddies' are on each platform, I don't need an emoji to tell me. Nevertheless, Facebook released its own version on Messenger, to a handful of users, for testing purposes.
And this is where the question rings: Why would Facebook do that? Of course, there's a strategic reason behind it. Amid Snapchat rebranding and reshuffling, Facebook sees a unique opportunity to obliterate the platform by making his apps indiscernible to it. But c'mon Facebook, this is getting ridiculous now. Thankfully, a couple of Twitter users agree with me.
Messenger is testing out streak counts… Streak counts really bug me. pic.twitter.com/leDRemkSR3

— case (@CaseSandberg) November 22, 2017
Christ that's obnoxious.

— Laurie Voss (@seldo) November 22, 2017
Wtf since when was there streaks for FB messenger LMAO

— doons (@NgoKieran) November 22, 2017
messenger turning into snap with message streaks. wtf now I have two sets of streaks to worry about 🙄

— mrsefron (@renaealbuino22) November 22, 2017
By the way: Just how meta is it for people to vent their frustrations about Snapchat's takedown by Facebook on Twitter?
---
You might also like
---
More from Facebook
---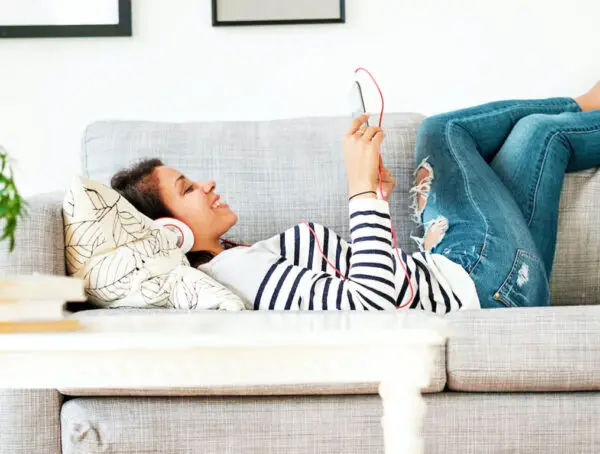 Facebook has announced Dynamic Ads for Streaming - a new ad solution that will help streaming brands highlight their content …