Facebook has always been about the conversations. And recently, the company has been doing its best to make conversations easier on its platform. Now, it is running a test that makes comment threads look just like conversations on Messenger. 
Conversations are what keep Facebook going, and the company knows it. So, it started showing us when someone was writing a comment on a post. Then it started opening conversations we care about, in tabs. Now, Facebook is testing a design change that will make comment threads appear within message bubbles – just like conversations on Messenger. Is it possible that Facebook might be moving all conversations to Messenger at some point? This remains to be seen.
The latest test, and others, were confirmed to BuzzFeed by a Facebook spokesperson:
[quote]We are always working to make Facebook a more visual and engaging place to have conversations. So we're testing multiple design updates in News Feed, including a more conversational way to comment on posts.[/quote]
As we can see, Facebook is conducting not one, but multiple tests to make it "a more visual and engaging place to have conversations." There is no news about whether these tests will lead to full features, or whether they would affect mobile or desktop users more. It might even get to the point that Facebook and Messenger conversations will be almost indistinguishable.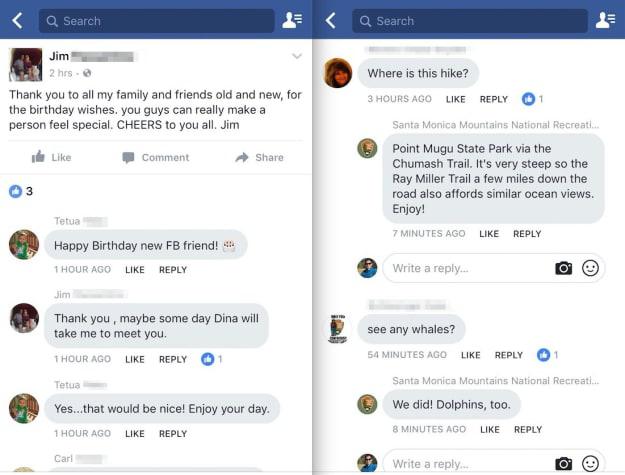 As long as Facebook finds a way to bring all conversations (in comment sections, or otherwise) into one mailbox, it will be a massive change for users. A good one, might I add. Conversations that matter will be even more accessible.
Have you noticed the new design yet?
Image credit: Buzzfeed News
---
You might also like
---
More from Facebook
---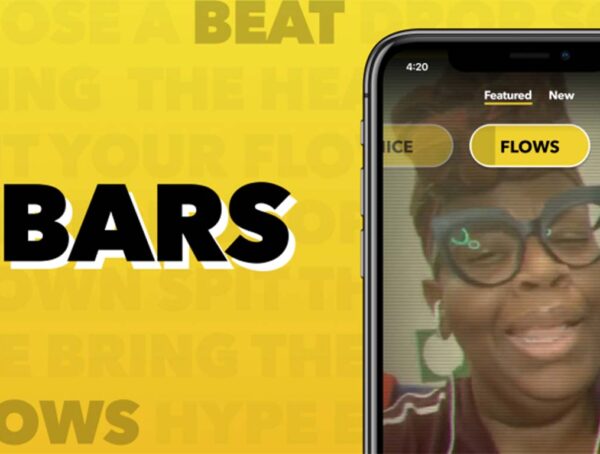 Facebook New Product Experimental team has announced a new app built to help aspiring rappers create and share their work.