Here's a quick update for you. Remember all those times that you wanted to know if someone is online through the web or mobile version of Facebook chat but you couldn't tell because of the icon VS the time stamp?
Yeah, me neither. However, Facebook seems to think that it was slightly confusing and has now redesigned the way your friends' current devices are displayed: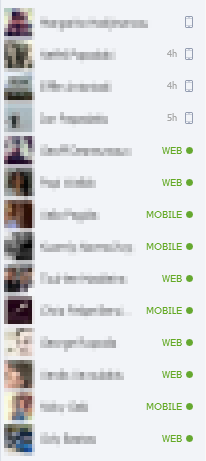 All that's left now is to make a small addition and have it display that a person is online through Mobile and is currently chatting with so and so. Then I'll be complete.
Related Stories:
More from Facebook
---
The ability to remove – or "unsend" – messages on Facebook Messenger has finally gone live for users in Poland, …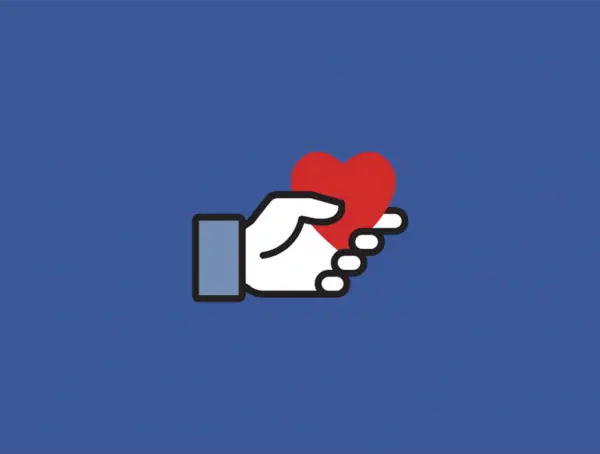 2.4K
Over $1 billion has been raised through Facebook's Fundraisers and donate button since they were launched in 2015.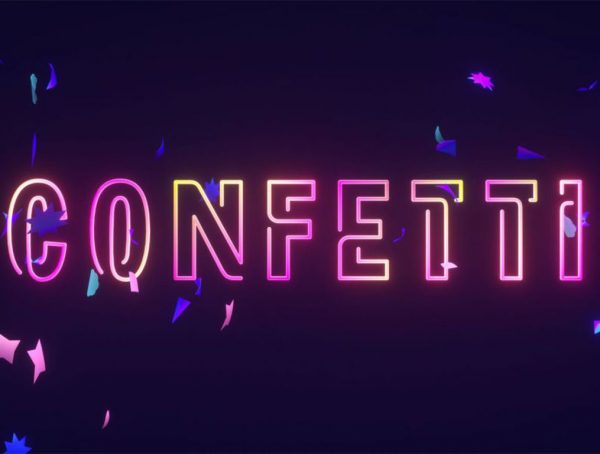 2.1K
Confetti, the trivia-style live interactive quiz show that started out on Facebook Watch will now be getting a UK version and …
Editor Picks
---