Unless you are called John Smith, it is very likely that at least at some point in your life, people have struggled to pronounce your name correctly. Well now there's a Facebook tool that will teach them to say it right!
I'm French, and I have been living abroad for many years. I can't even begin to tell you how many times people have "destroyed" my surname. I don't blame them – even some French people struggle to pronounce it.
I was recently asked by someone to provide a phonetic version of my name, because that person really wanted to say it correctly. I'm no expert in phonetics, and it was a pretty difficult task for me. That's why I'm so happy with the "Name Pronunciation" tool.
"Name Pronunciation" will give you a way to tell people how your name should be pronounced correctly. It provides a series of automatic suggestions, and you can edit and refine until you feel it provides the closest way to say your name.
Here's what it looked like for me: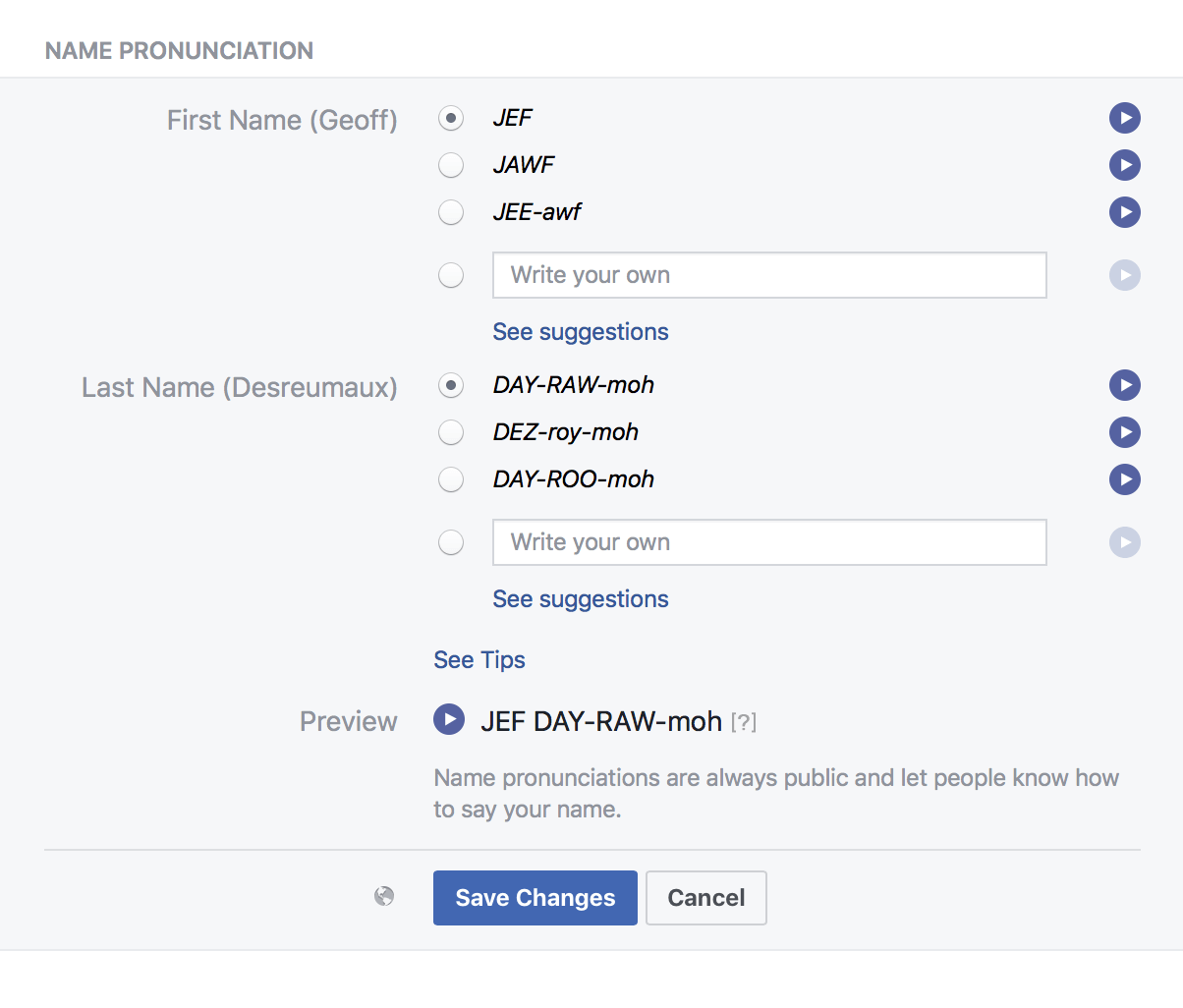 To access the tool, head over to your "About" Page, then select "Details About You" and scroll down to "Name Pronunciation."
Name pronunciations are always public once you set it up. And why not? It will help people. I can't see anything wrong with it being shown to everyone on Facebook, right?
Now tell me the truth… Did you have any idea how to say my name before today?
---
You might also like
---
More from Facebook
---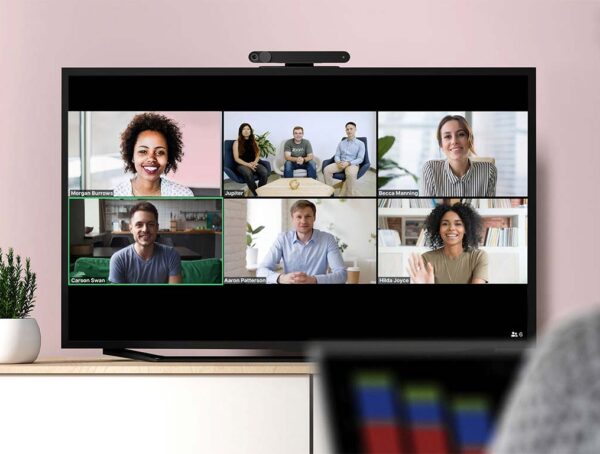 After adding support on Portal Mini, Portal, and Portal+ Facebook is now adding Zoom and GoToMeeting to Portal TV as …