Facebook brings video chat to Messenger Lite, meaning that people with older Android devices and/or slower Internet connections will now also be able to make video calls.
Video chats have become an expected feature nowadays. People love to jump on a call from their mobile device, and see each other instead of only hearing each other. Messenger Lite, Facebook's slimmed down version of Messenger for Android, offered all the core features of the app up until now, but not the ability to make video calls. This has now changed.
Bringing video chat to Messenger Lite is a technological success. The app, designed for older Android devices and/or slower Internet connections, is under 10MB. And it's its small size that has convinced many more people to choose it over the regular version of the Messenger app. We all need more space on our phones, right?
To start a video call, open an existing conversation, or start a new one with the person you'd like to chat with in your contact list. Tap the video icon in the upper right-hand corner of your screen, and voilà. Also, note that you can upgrade an active audio call to a video chat in the exact same way.
Facebook did not explain how its team managed to add video chat to Messenger Lite, but hey, who cares… it's just awesome that they did. In 2017, there were 17 billion video chats in Messenger; twice as many video chats compared to 2016.
---
More from Facebook
---
Over $1 billion has been raised through Facebook's Fundraisers and donate button since they were launched in 2015.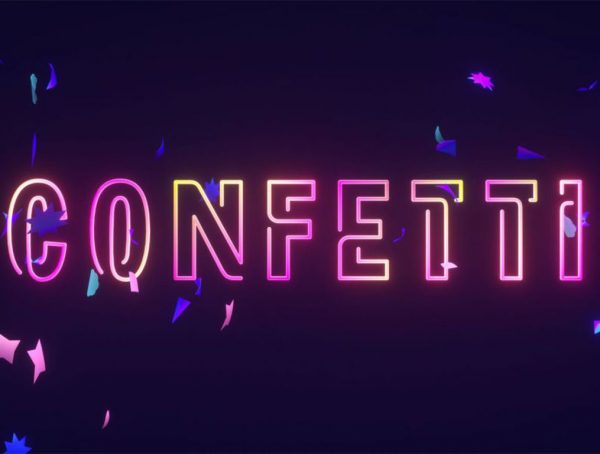 1.1K
Confetti, the trivia-style live interactive quiz show that started out on Facebook Watch will now be getting a UK version and …
Following the success of Facebook Dating in Colombia, Facebook is expanding the service in Canada and Thailand as well. 
Editor Picks
---