Facebook updated its Pages Manager app for iOS, bringing in not only a new streamlined look that fits iOS7, but also a bunch of new features that will help Social Media Managers do their job even when on the go.
Facebook Pages Manager is a great tool for when you cannot be behind your desktop of laptop, but still have to keep your community active. Unfortunately, up to now at least, many of the features we love on the desktop web version of Facebook were not included in the Pages Manager app.
This is not a resolved matter, with the latest update bringing in all the new and important features to Pages Manager for iOS.
1. New Easier  Page Activity and Insights Tab
In the new version of the Pages Manager iOS app, Facebook added two new tabs for direct access to Page Activity (notifications, messages, new likes) and insights (last 7 days).
2. See Which Admin Posts and Comments
This feature was only recently added to the web version of Facebook but admins have really expressed their happiness with it and Facebook decided to roll it out to the Pages Manager app too.
This means you can not only know which admin posted, but also follow up on who is dealing and replying to comments.
3. Edit Posts
It happens to all of us. You schedule a post from the office, just before you leave and then suddenly realize there is a typo in the copy. Of course, you could always go back to the office or run to the nearest computer. But being able to edit a post directly from the iPhone app is great news, no?
4. Reply Directly To People With Threaded Comments
Keeping logic among comments on a Facebook post can become difficult sometimes. This is the main reason why Facebook introduced "Reply" a few month back. Well now, this feature is also available from your iOS app.
To reply to a specific comment, just scroll down to it and hit "reply". Thanks to threaded comments, the discussion will make more sense and the user you are replying to will be notified, increasing the chance of further engagement.
➙ Download the latest version of Facebook Pages Manager for iOS
Related Stories:
You might also like
---
More from Facebook
---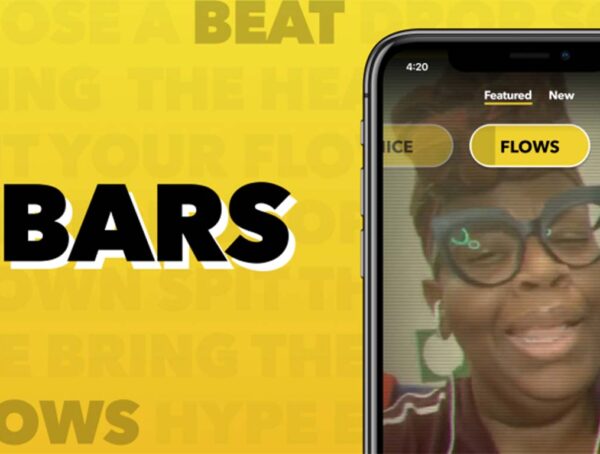 Facebook New Product Experimental team has announced a new app built to help aspiring rappers create and share their work.