As Engadget reports, Facebook has partnered with ABC to bring one-minute news clips (dubbed as 'Facecasts'), specially curated for the social network and available through the channel's Facebook page.
Facecast: The One Thing will be a daily production, presented by the afternoon news anchor. It will be available through World News Tonight Facebook Page. With the surge of mobile videos served through the social media platform, this is an interesting move for Facebook that will attract users that are constantly on the move. It's also no secret that every now and then Facebook works closely with publishers in order to develop tools and ideas that will help them reach wider audiences.
The first episode of Facecast talks about the new Star Wars trailer and a few other things. Watch it below.
Related Stories:
More from Facebook
---
The ability to remove – or "unsend" – messages on Facebook Messenger has finally gone live for users in Poland, …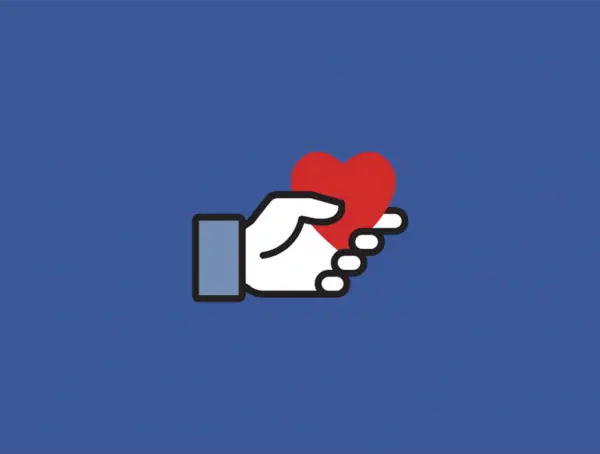 2.4K
Over $1 billion has been raised through Facebook's Fundraisers and donate button since they were launched in 2015.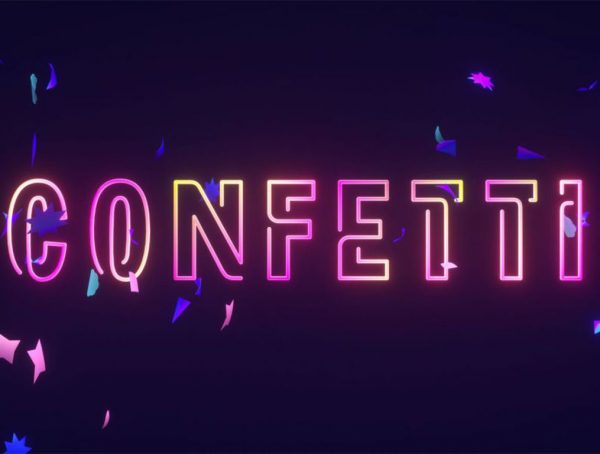 2.1K
Confetti, the trivia-style live interactive quiz show that started out on Facebook Watch will now be getting a UK version and …
Editor Picks
---