Facebook has worked closely with publishers many times over the course of the years in an attempt to offer features that will help them reach wider audiences. Yesterday, it announced a new set of tools that will help them leverage their content in a more effective way.
The new toolbox includes many solutions focused on different areas such as targeting, removing posts and discovering content that's worth sharing. Let's take them one by one.
1. Interest targeting
Right now, publishers had two options for audience targeting; either through sponsored posts, where they could take advantage of sophisticated segmentation features, or through organic posts, where they could only target based on location or language. Facebook announced that publishers can now direct their posts to audiences based on their interests – without having to pay for an ad. This option is available to all Pages that have enabled the Targeting and Privacy setting, however, you can only access it via desktop, at least for the time being.
2. Post End Date
Remember when we had discussed the possibility of having posts with expiration date? This is now true for Pages as well. Publishers can choose when posts can be removed from their page, in order to ensure that they have "fresh" and relevant content for their fans. This is too available through the desktop version of Facebook and it's for pages that have enabled the Targeting and Privacy setting.
3. Smart Publishing
For most publishers, finding interesting content that will be appreciated by fans is a challenging task. In addition, it's really difficult to foresee which posts will perform well and which won't. For this reasons, Facebook has created a new optional functionality that will show which links from your website are popular among your audience – even if you haven't posted them on your Facebook page yet. These suggestions will appear on your fans' newsfeeds and won't appear on your page. Instead, you can access them through a new dashboard in Insights and choose the ones you actually want to post on your page. This option can be enabled by Page from the Publisher Tools section within Page settings, however it is only available to a small number of publishers.
4. Insights Improvements
If you're currently using Domain Insights for your Facebook page, then you will see some useful improvements on your Insights Section. Domain Insights shows all referral traffic to your domain from Facebook, including when people link to your site in their Facebook status messages, clicks on social plugins such as the Like or Share button, and more. Facebook has added a "Top URLs" section, which shows when other Pages and influencers share a post you've made to Facebook.
How do you find Facebook's improvements? Would you use them?
Related Stories:
You might also like
---
More from Facebook
---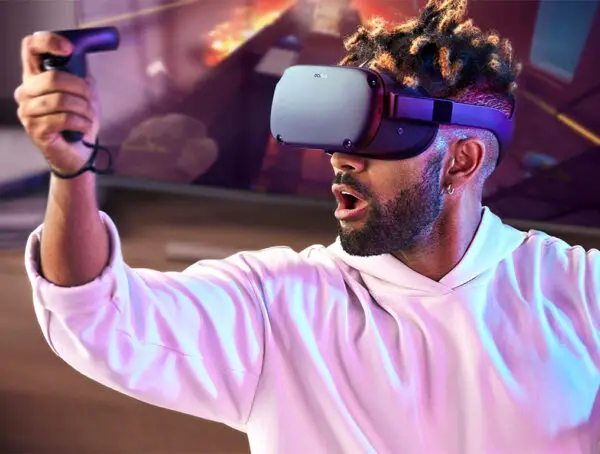 As VR content expands beyond gaming, Facebook is bringing support for subscriptions on the Oculus Quest platform.