Going viral on a social platform is a welcome side-effect of publishing content, however, many content creators can't tell what makes their content a success, and who has contributed to that success.
Facebook is changing this, is introducing improved insights for content creators, to help them demystify how people and pages share their content, and what the respective clusters of virality are. The updates mean that content re-sharers will get narrower insights, however they will still have access to basic reporting.
The changes analytically:
– Facebook will start removing as soon as next week retention graph, average watch time, 30 Seconds Views and detailed breakdown of views (autoplay/click to play, unique/repeat). After that, only creators will be able to see this kind of information.
– Facebook will also remove  minutes viewed, 10 Seconds Views and sound metrics.
– Not all is bad for content re-sharers, though. Page owners who re-share videos will be able to get access to information about the demographics and general location of the people who have viewed the re-shared video.
– Content re-sharers will also see a graph of daily views of the re-shared video, and additional breakdowns on the re-shared video related to paid versus organic activity.
– Content creators will also get some extra info, as Facebook will introduce insights on which pages shared their videos and the related metrics. This update will be available later in August.
Facebook is also fixing several bugs spotted during the testing process, which impact the Video Average Watch Time metric. The platform has now tackled the issue.
As one may notice, most updates are made with content creators in mind. This is the first wave of changes that will benefit them, as Facebook's latest acquisition is expected to further strengthen rights and IP management for video content creators that distribute their material on the platform.
---
You might also like
---
More from Facebook
---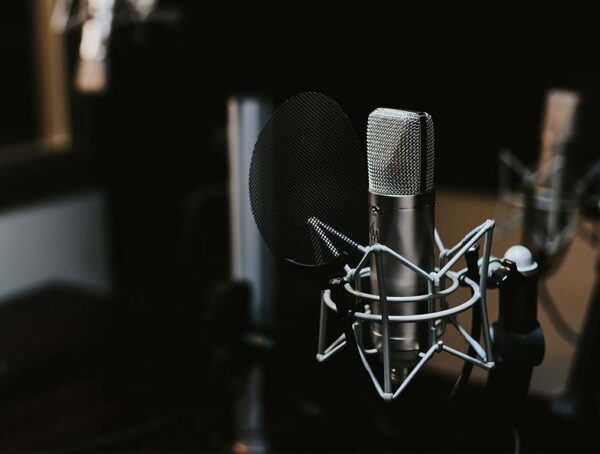 Facebook has announced several new audio features, tools, and monetization options to capitalize on the audio chat trend.