In honour of World Blood Donor day, Facebook has announced the launch of Blood Donations on its platform, helping people in Bangladesh, India, and Pakistan to find opportunities to donate blood.
Blood Donations on Facebook is a new centre on the platform where people can sign up to be blood donors and get notified when they are needed to donate blood nearby. Over 11 million people have already signed up, and Facebook says that thousands of donations have already been facilitated through the centre.
The new centre gives donors the information and opportunity to step up to help others when they need it most, as they usually don't know where and when to donate. Blood Donations on Facebook shows them opportunities in their city, as well as blood donation events nearby and requests from blood donors and blood banks. Organisations can also add requests and events directly to the centre.
People can access Blood Donations on Facebook from the explore menu on their device.
Along with the above, Facebook is also running a campaign during June to encourage people to donate blood and educate them about the process of doing so. Finally, Facebook is "partnering with organizations across India," to "set up over 2,000 blood donation events on Facebook" in June, which will be featured in the new Blood Donation centre.
People in Bangladesh, India, and Pakistan, can go to facebook.com/blooddonations to find out more about the program and places to donate. Similarly, partners interested in hosting blood camps on Facebook can go to donations.fb.com/blood-donation to learn more.
Images: Facebook
---
More from Facebook
---
1.8K
The ability to remove – or "unsend" – messages on Facebook Messenger has finally gone live for users in Poland, …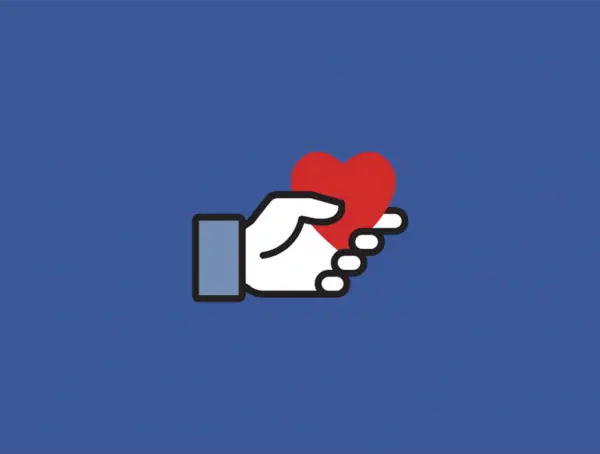 1.7K
Over $1 billion has been raised through Facebook's Fundraisers and donate button since they were launched in 2015.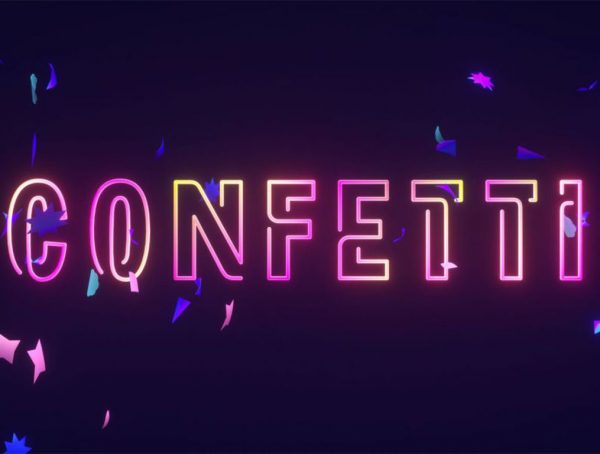 1.9K
Confetti, the trivia-style live interactive quiz show that started out on Facebook Watch will now be getting a UK version and …
Editor Picks
---