It does not make news headlines anymore… Facebook wants you to spend more money. We talked about the changes Facebook brought to the page admin panel and how 'promoted' posts became 'Boost Post'…. and also how Facebook reminds you of what posts you should boost via notifications…
Well their last 'trick' to make us boost posts is simply a cleverly placed icon on the top right of your posts: where you usually go to 'pin to top' or highlight a post.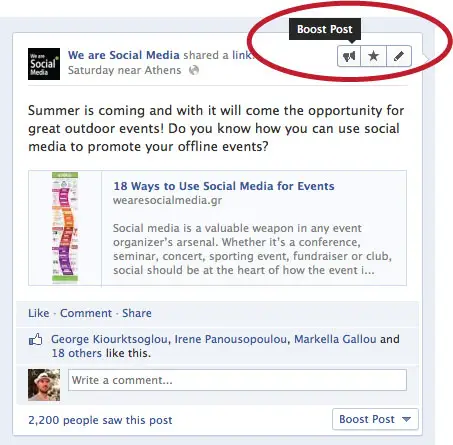 [READER] Do you boost your posts? If so, how satisfied are you with the results?
More from Facebook
---
The ability to remove – or "unsend" – messages on Facebook Messenger has finally gone live for users in Poland, …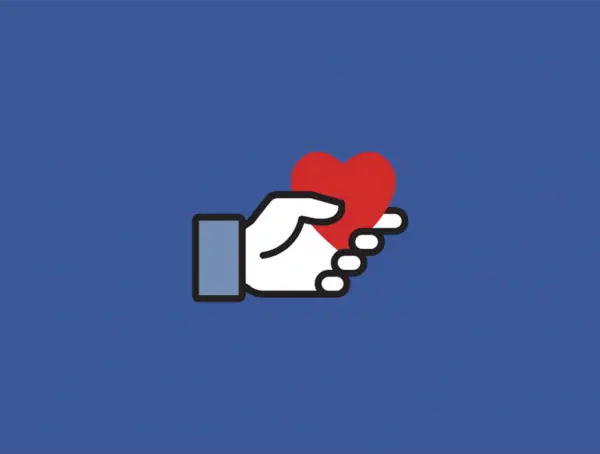 2.6K
Over $1 billion has been raised through Facebook's Fundraisers and donate button since they were launched in 2015. 
Confetti, the trivia-style live interactive quiz show that started out on Facebook Watch will now be getting a UK version and …
Editor Picks
---